O fundador do The Game Awards, Geoff Keighley, anunciou oficialmente que o Summer Game Fest 2021 será realizado.
It's official: #SummerGameFest returns LIVE starting on Thursday, June 10.

This year the fun begins with KICKOFF LIVE! a big world premiere showcase show with @weezer performing, Day of the Devs w @iam8bit and more!https://t.co/Hp7WuLrjXk pic.twitter.com/8QBhEeGXUl

— Geoff Keighley (@geoffkeighley) May 19, 2021
A edição 2021 do evento Summer Game Fest está programada para começar com um "Kick Off Live", com estreias mundiais, no dia 10 de junho, apenas dois dias antes da E3.
Em 2020, o Summer Games Fest, aconteceu entre maio e agosto. Desta vez, no entanto, "o evento foi "condensado" devido ao feedback dos fãs", disse Keighley à VGChronicle.
E se a PlayStation está de fora da E3 2021, ela fará parte do Summer Games Fest, que contará com mais de 30 parceiros ao longo de todo o evento. São alguns deles: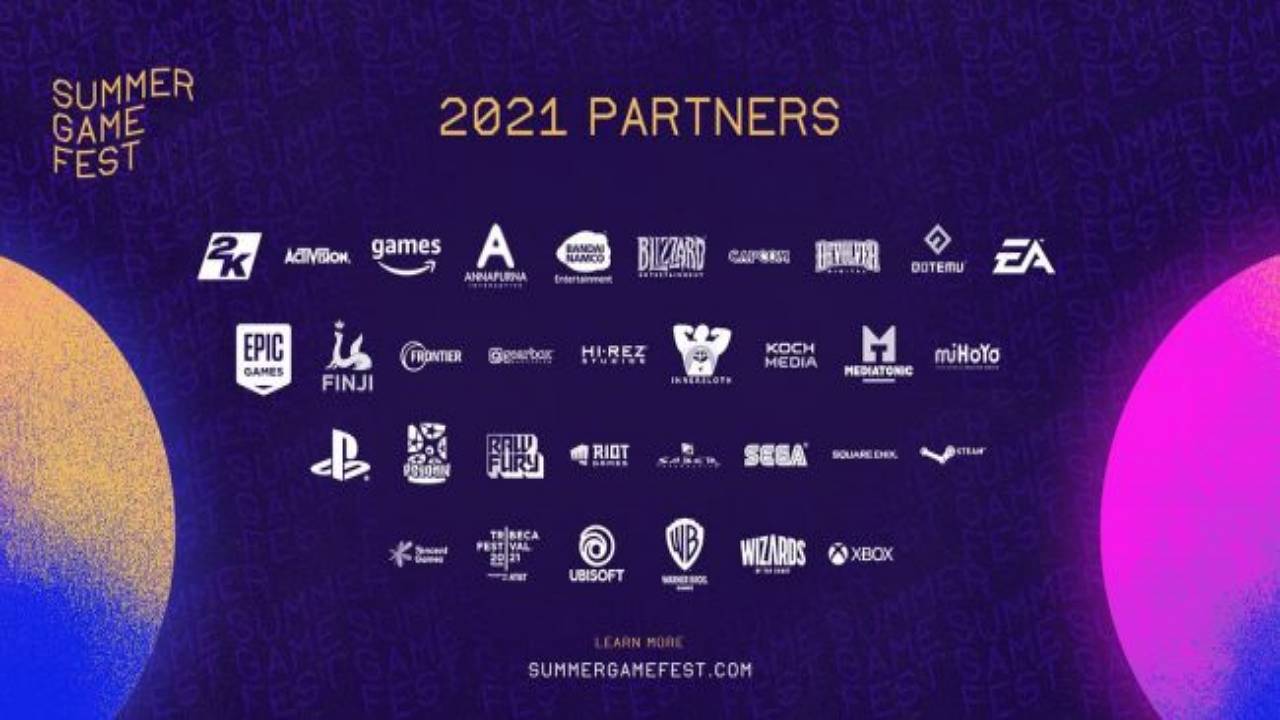 – 2K Games
– Activision/Blizzard Entertainment
– Bandai Namco Entertainment,
– Capcom
– Gearbox Publishing
– Psyonix
– Riot Games
– Sega
– Steam
– Square Enix
– Tencent Games
– Warner Bros. Games,
– Ubisoft
– Xbox.
Além do já citado Kickoff Live Showcase no dia 10 de junho, o evento também contará com a transmissão do Ubisoft Forward, marcado para o dia 12 de junho, o Steam Next Fest, que acontecerá entre os dias 16 e 22 de junho e o EA Play, marcado para o dia de 22 de julho.
Outros parceiros e eventos serão anunciados durante todo o Summer Game Fest 2021. Não está claro exatamente quando o evento termina neste ano.