Durante o último balanço financeiro, a Ubisoft revelou os planos para o próximo ano fiscal.
A editora confirmou que serão lançados ao longo do próximo ano: Far Cry 6, Rainbow Six Quarantine, Riders Republic, The Division Heartland, Prince of Persia: The Sands of Time e Roller Champions. Isso vem junto com a confirmação de que Skull & Bones foi adiado mais uma vez.
Ubisoft confirmed on the conference call that the Prince of Persia: Sands of Time Remake to release before March 31, 2022. https://t.co/610hy0iEGz

— Daniel Ahmad (@ZhugeEX) May 11, 2021
De acordo com o analista sênior da Niko Partners, Daniel Ahmad, a Ubisoft se concentrará em uma linha "mais profunda e diversificada" de jogos a serem lançados entre abril de 2021 e março de 2022. O diretor financeiro da Ubisoft, Frédérick Duguet, disse:
"Nossa line-up para o FY22 (ano fiscal) será a mais diversificada que já tivemos, com planos de lançamento ambiciosos, seja com novos lançamentos premium ou F2P (free-to-play). Nossas metas financeiras refletem essas iniciativas de crescimento, que visam gerar valor significativo no longo prazo."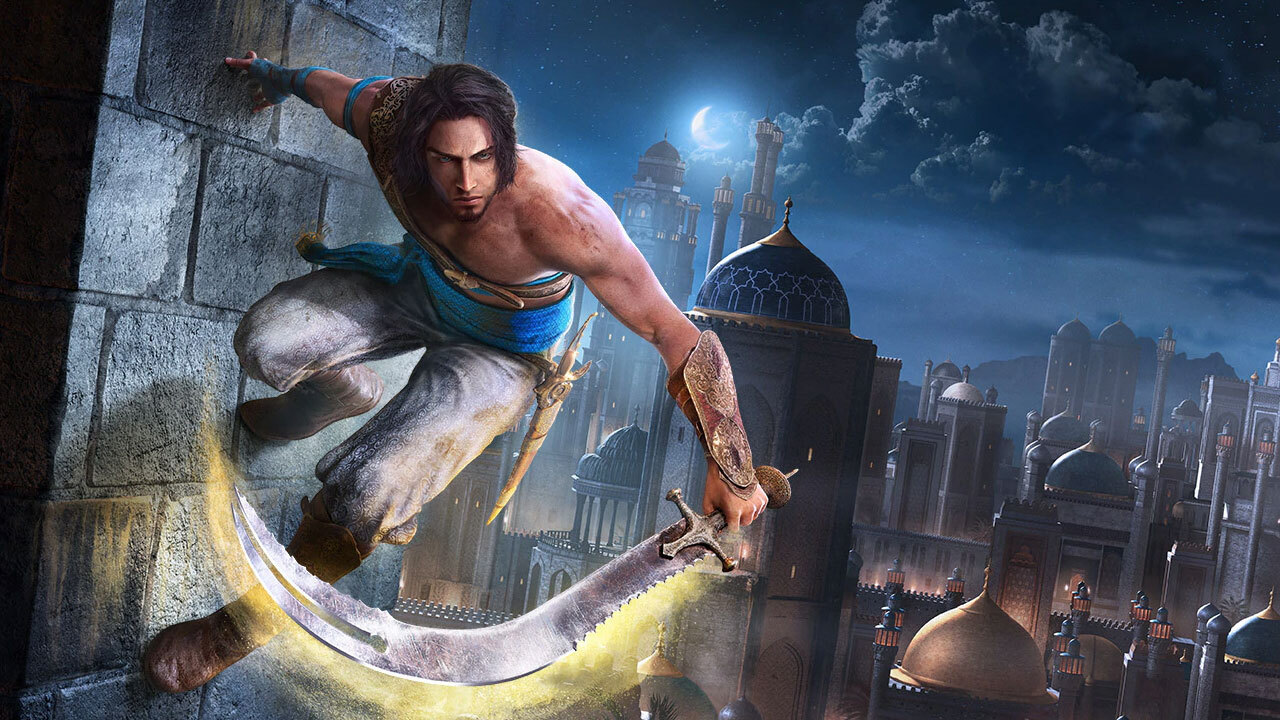 Embora não seja mencionado no relatório financeiro, a Ubisoft confirmou mais tarde que Prince of Persia: The Sands of Time também será lançado durante o ano fiscal de 2021.
Essa lista não inclui nenhum título ainda não anunciado, mas a editora já prometeu que "algumas outras surpresas" podem surgir por aí. Logo, só nos resta aguardar para ver!