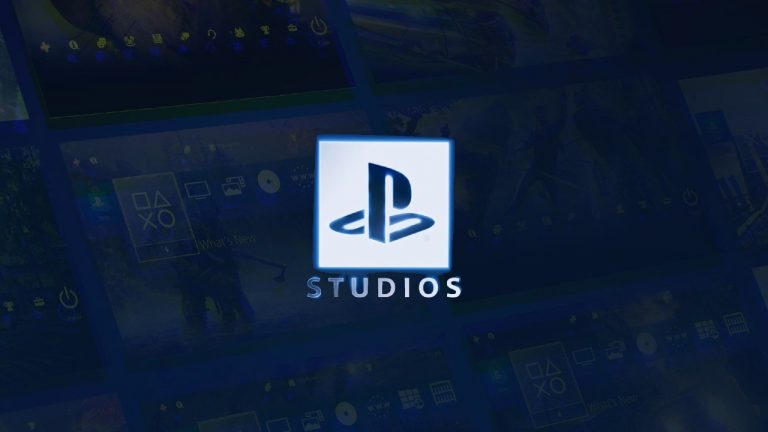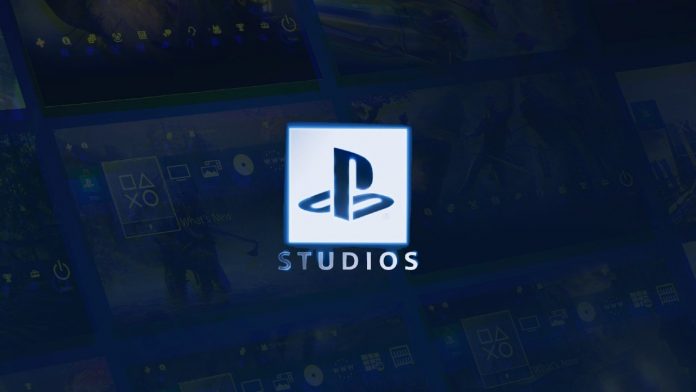 Não é surpresa para ninguém que os jogos exclusivos de PlayStation são um dos principais atrativos para os compradores de consoles da Sony. God of War, The Last of Us e Gran Turismo são exemplos de nomes gigantes da indústria que só estão disponíveis nos consoles PlayStation.
De acordo com Hermen Hulst, atual chefão da PlayStation Studios, mais de 25 títulos estão em desenvolvimento atualmente para o PlayStation 5, sendo quase a metade desses novas IP's. A informação veio por meio de uma entrevista publicada pelo site Wired.
De acordo com Hulst a Sony buscará variedade, desde títulos indie até grandes produções. "Há uma incrível quantidade de variedade [de jogos], vinda de diferentes regiões. Grandes, pequenos, de diferentes gêneros."
Desde o lançamento do PS5 em novembro já tivemos a chegada de grandes títulos exclusivos de PlayStation como o remake de Demon's Souls, Spider-Man: Miles Morales e o mais recente Returnal. Em breve, Ratchet & Clank: Rift Apart também se juntará a essa lista.
Considerando esse início de geração e as declarações da Sony, teremos mais uma geração recheada de exclusivos.