É fato que o próximo Battlefield será lançado ainda este ano, e que uma revelação está próxima, mas este novo vazamento vai além de tudo o que vimos até aqui.
Até então, ouvimos falar que ele será um reboot da série, ambientado em um futuro próximo, e terá um modo battle-royale semelhante ao do rival Call of Duty.
here I made them a bit cleaner and sharper. pic.twitter.com/7A1B2LvxAm

— Sian (@Sian92984059) May 1, 2021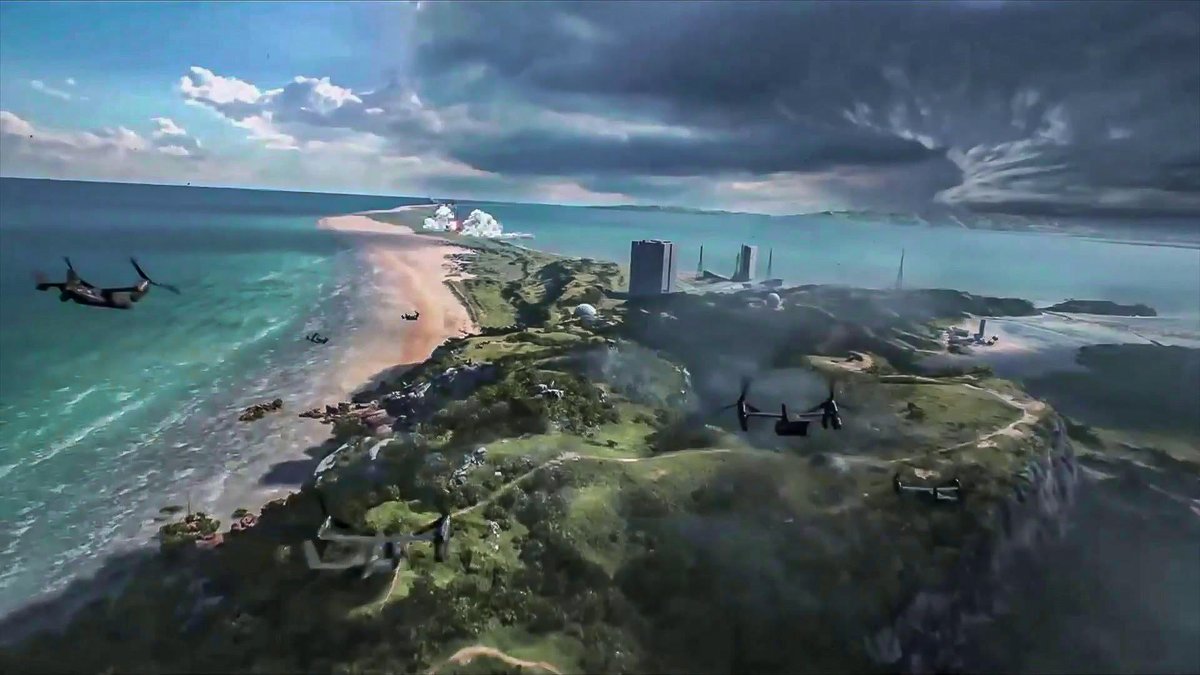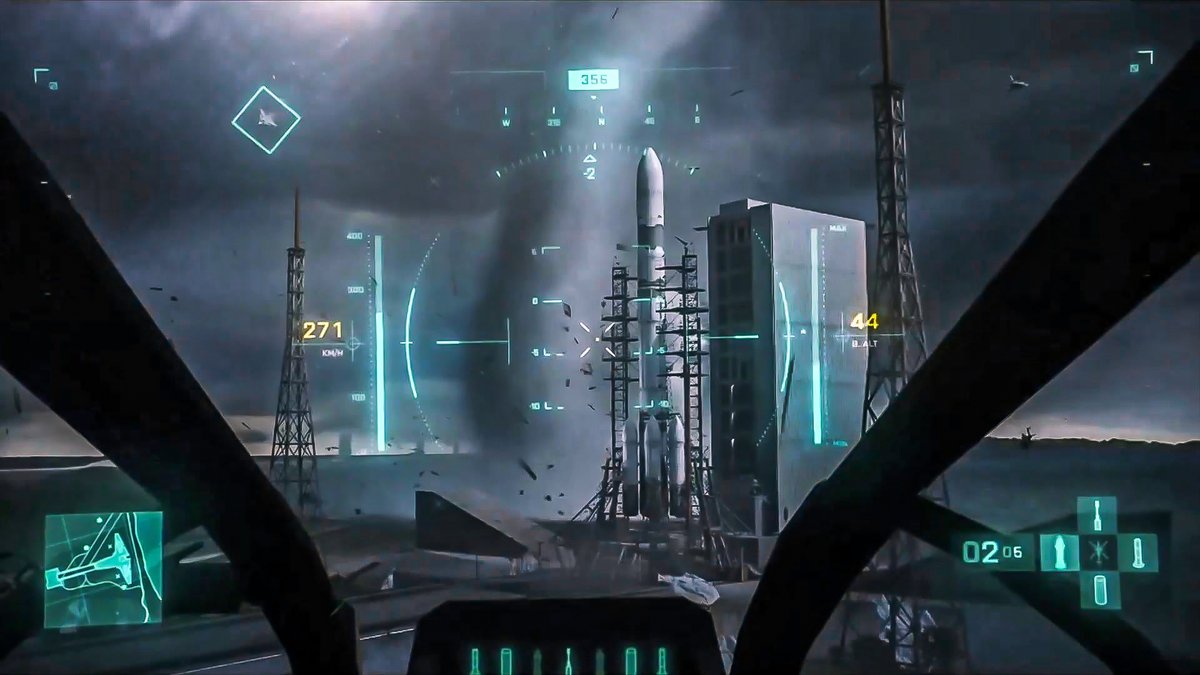 Agora, temos duas supostas screenshots do game, que teriam sido retiradas de um trailer de revelação. Uma imagem mostra a visão de cockpit de um foguete, enquanto outra traz a tomada aérea de um mapa de ilha com vários arranha-céus, helicópteros e uma tempestade se formando no horizonte.
Battlefield 6 (ou seja lá como a EA acabar chamando-o) está em desenvolvimento para PS5, Xbox Series X/S e PC. Versões para PS4 e Xbox One podem estar sendo descartadas, de acordo com alguns rumores.