Durante seu último relatório financeiro para o ano fiscal de 2020, a Sony anunciou que vendeu 58,4 milhões de jogos first-party no PS4 e PS5.
O número é 17% do total de 338,9 milhões de jogos vendidos para seus consoles durante o período. As vendas incluem mídias físicas e digitais.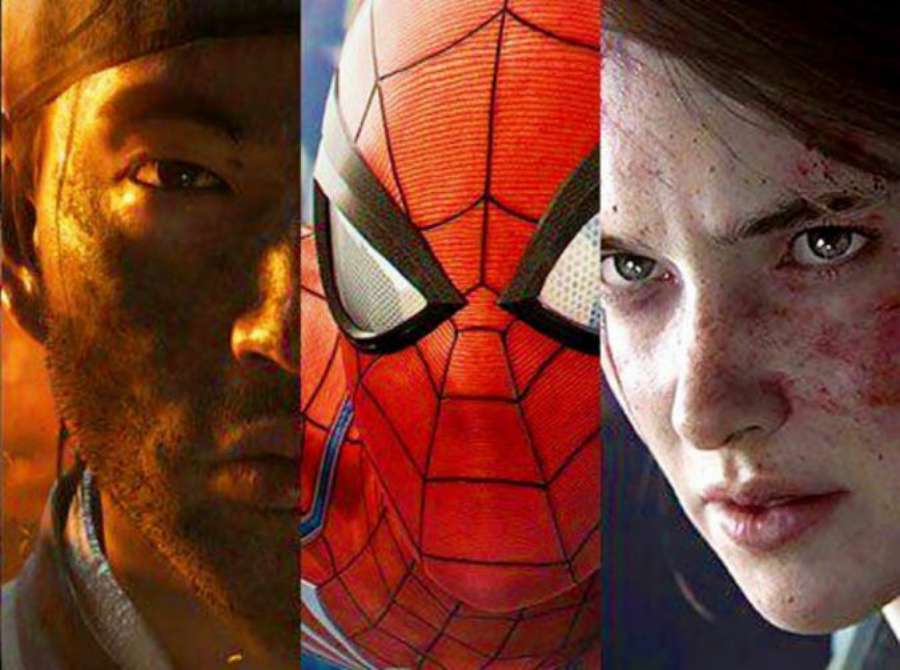 E a previsão para o ano fiscal de 2021 (que termina em março de 2022) é de aumento da receita de games first-party. Isso é impressionante, dado o fato de que vários títulos de "grosso calibre", como The Last of Us: Part II, Ghost of Tsushima e Marvel's Spider-Man: Miles Morales foram todos lançados durante o ano fiscal anterior.
Obviamente, as vendas contínuas desses títulos ajudarão a contribuir para esses números, mas também teremos a chegada de games como Returnal, Ratchet & Clank: Rift Apart, Horizon Forbidden West, Gran Turismo 7 e o novo God of War para elevar ainda mais o nível.
Vale citar também que o PS4 já vendeu mais games do que qualquer outro console na história, superando o PS2. E a Sony afirmou que pretende investir ainda mais dinheiro em seu seu pipeline de títulos first-party.