A Sucker Punch Productions anunciou que Ghost of Tsushima já vendeu mais de 6,5 milhões de unidades em todo o mundo desde seu lançamento, em julho de 2020.
A notícia vem após a confirmação de que o título está sendo adaptado para o cinema pelas mãos do diretor de John Wick, Chad Stahelski.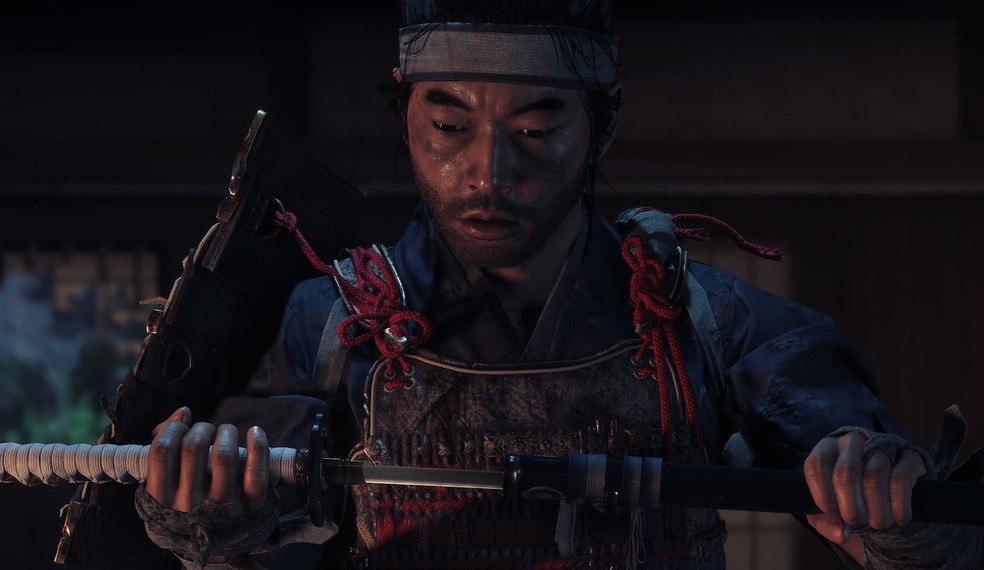 Na última atualização das vendas de Ghost of Tsushima, em novembro de 2020, o jogo havia vendido 5 milhões de cópias.
Pelo que parece, a Sucker Punch Productions está trabalhando em uma sequência de Ghost of Tsushima, o que não é surpresa, dado o sucesso do game.
E há pouco tempo atrás, Nate Fox e Jason Connell, diretores do game, foram declarados embaixadores da ilha de Tsushima.