A DICE LA está trabalhando em um novo Battlefield. Quem disse isso foi Justin Wiebe, diretor de design sênior da empresa. Em seu Twitter, ele pediu que os fãs tentassem adivinhar em qual franquia da Electronic Arts ele estava trabalhando. Depois de inúmeros palpites, Wiebe confirmou que era Battlefield.
It's wondrous I get to work on a game I fell in love with almost 20 years ago! The sandbox play of 1942 was just amazing for its time. I look forward to hearing from all of you what you loved and hope for in a future BF game.

— Justin Wiebe (@JA_Wiebe) February 8, 2021
Ele afirmou: "É maravilhoso começar a trabalhar em um jogo pelo qual me apaixonei há quase 20 anos! O jogo de sandbox de (Battlefield) de 1942 foi simplesmente incrível para o seu tempo. Estou ansioso para ouvir o que vocês amavam e esperam em um futuro jogo de Battlefield."
A DICE LA, anteriormente conhecida como Danger Close Games, já é experiente em FPS, tendo trabalhado em Medal of Honor (2010) e Medal of Honor: Warfighter (2012). Um rumor antigo, de 2017, dava conta de que a DICE LA estava trabalhando em Battlefield: Bad Company 3, enquanto o escritório da Suécia estava ocupado com Battlefield de 2018 (que foi Battlefield 5). Em janeiro de 2020, o fundador da Respawn Entertainment, Vince Zampella, assumiu a liderança do estúdio e brincou sobre um título não anunciado.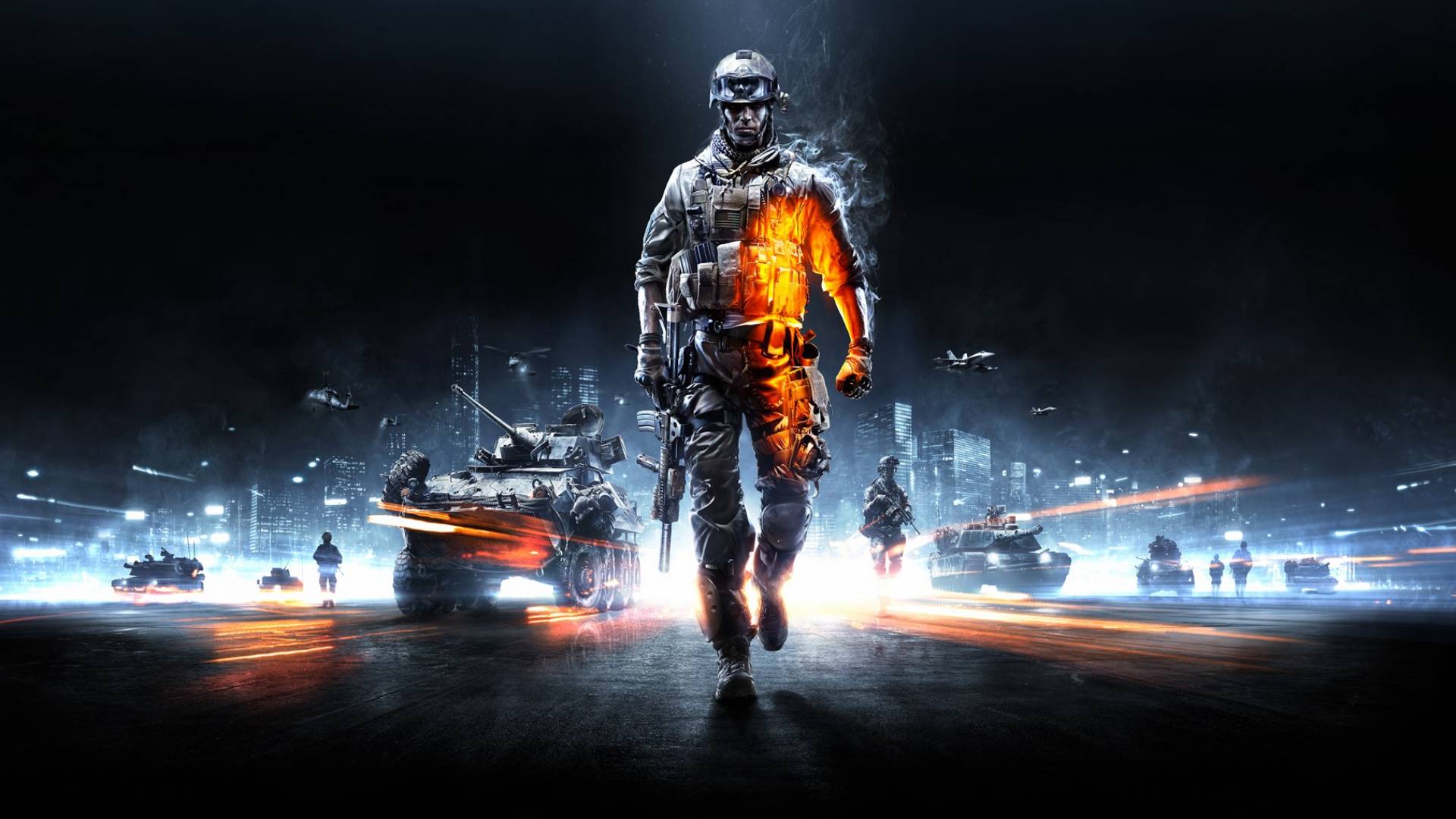 A EA já confirmou que o próximo Battlefield será revelado até a metade do ano, e será lançado no final de 2021. Até agora, sabemos que o game terá "batalhas maciças e imersivas", com "mais jogadores do que nunca" e "marcará o retorno à guerra militar moderna". O game chegará ao PS5, Xbox Series X/S e PC, além de PS4 e Xbox One, no qual os trabalhos parecem estar mais atrasados, segundo rumores.
Resta saber se a DICE LA também está envolvida no projeto, ou trabalhando em algum outro Battlefield. Só nos resta aguardar!