The Last of Us Part 2 será lançado em apenas algumas semanas, e os grandes portais de mídia já tem acesso ao game, com isso temos uma ideia do tamanho exato do arquivo de download do jogo.
The Last Of Us Part 2 Tamanho do download
De acordo com um post no subreddit de The Last of Us, o jogo chegará a aproximadamente 78,3 GB. Isso é bastante pesado em comparação com outros jogos PS4, incluindo Uncharted 4, God of War, Spider-Man e Days Gone.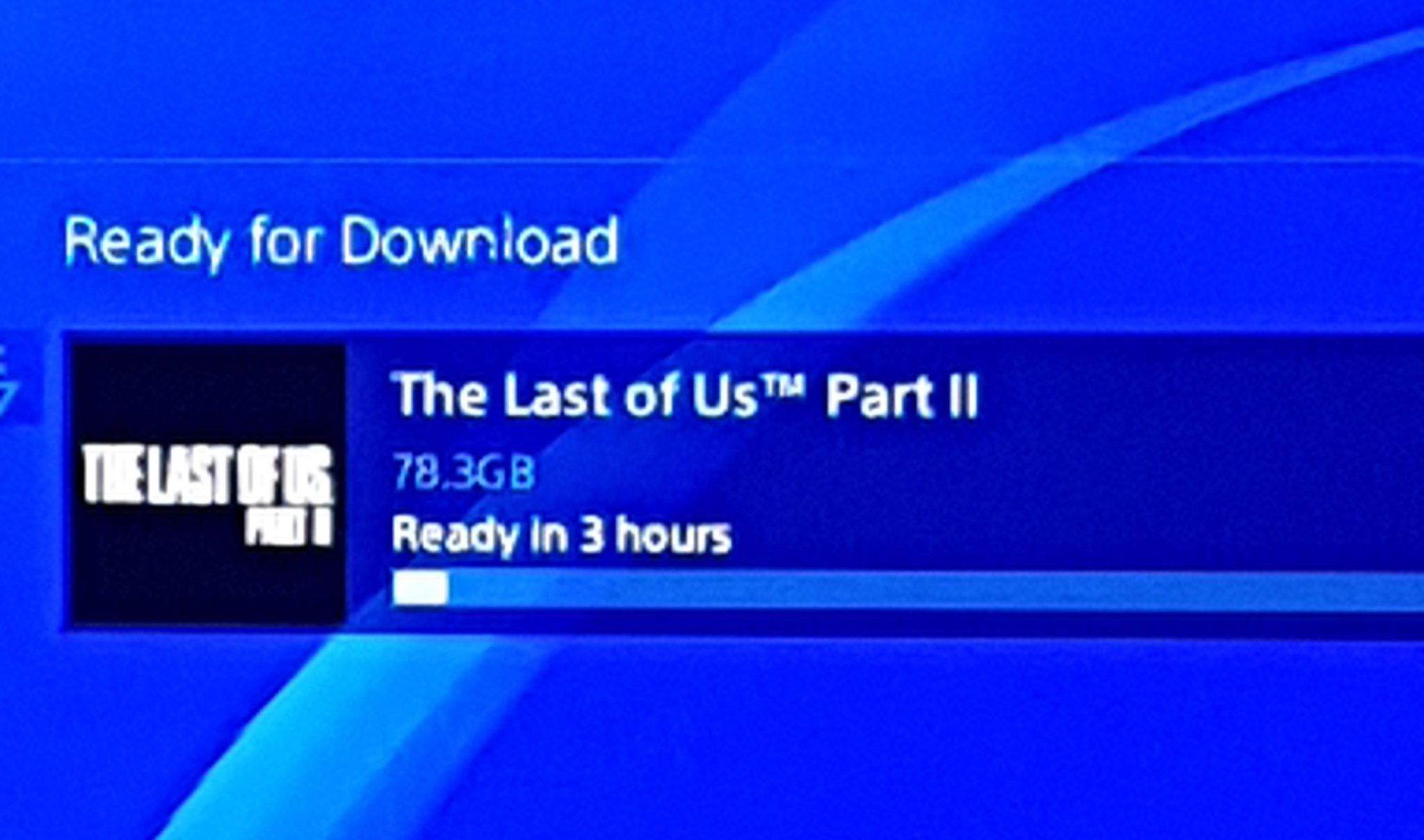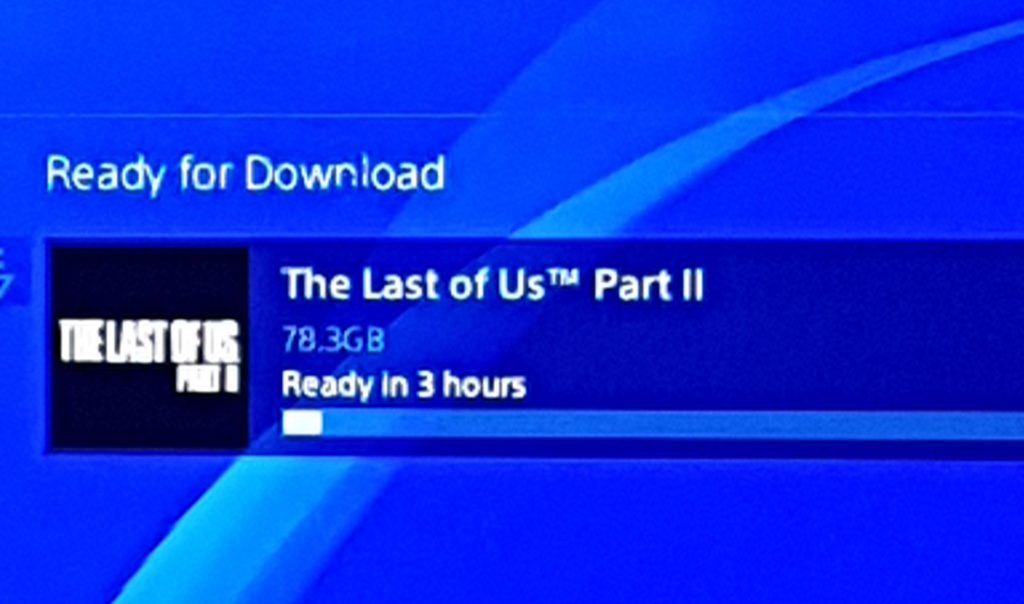 The Last of Us Part 2 está programado para ser lançado em 19 de junho, a Sony fez uma nova transmissão do State of Play, trazendo novidades para o jogo, com novas imagens e gameplay.
A trama acontece cinco anos após os eventos do jogo original, e vê Ellie e Joel se estabelecendo na vida da comunidade com sobreviventes do surto de fungos. No entanto, um conjunto mortal de eventos acontece, resultando em Ellie embarcando em uma missão de vingança e entrando em contato com um misterioso culto cristão.