Após uma longa espera, bem como dois atrasos diferentes, estamos a menos de um mês do lançamento antecipado de The Last of Us Part 2. O jogo traz mais uma vez Ellie e Joel por um mundo brutal.
Infelizmente, parece que em alguns países no Oriente Médio será proibido a comercialização de The Last of Us Part 2.
Em países como Emirados Árabes Unidos, Arábia Saudita e outras regiões do Oriente Médio, não é possível encontrar The Last of Us Part 2 na PlayStation Store.
O usuário do Reddit Ghostechful enviou uma pergunta ao suporte da PS Store, e a resposta dada pelo suporte foi que isso acontece quando o jogo é banido, no pais de origem da conta do usuário.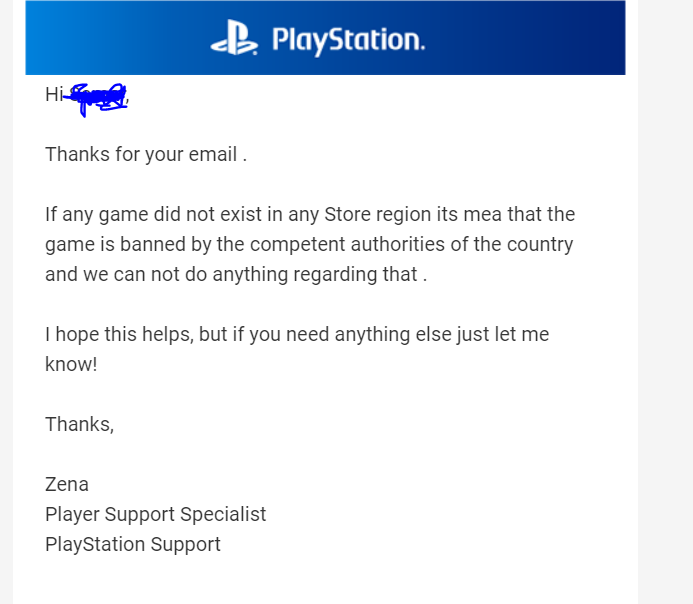 Embora a Sony não tenha se pronunciado oficialmente ao público sobre essa possível proibição. É lamentável, mas considerando o conteúdo e os temas que o jogo está explorando, também não é muito surpreendente.
The Last of Us Part 2 está programado para ser lançado em 19 de junho para o PlayStation 4, com atualizações programadas para 12 de junho.