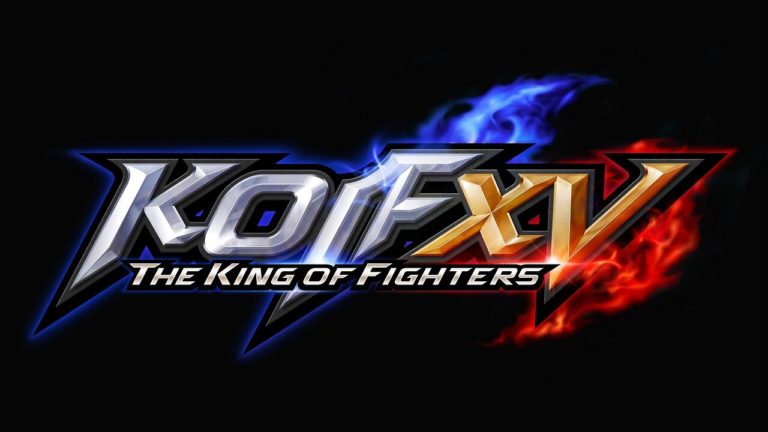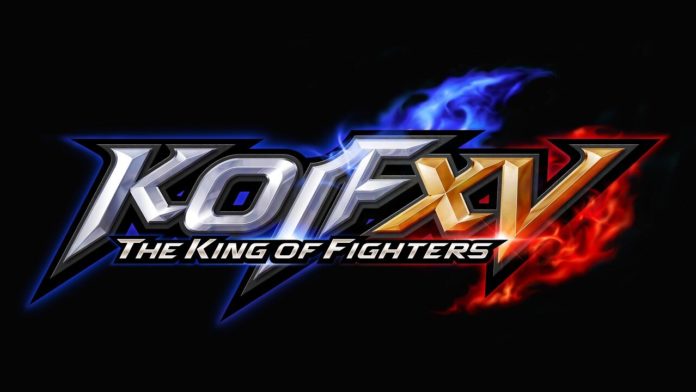 Finalmente a SNK apresentou o trailer de King of Fighters XV, que está em desenvolvimento desde 2019. Anteriormente o trailer estava previsto para ser lançado no dia 06, mas foi adiado pela SNK, sem um motivo aparente.
Nesta quinta-feira (7) a SNK divulgou sem aviso prévio, o tão aguardado trailer de King Of Fighters XV. O trailer apresentado não é nada revelador, mostrando apenas alguns personagens em suas poses de lutas e nada mais.
Não foi mencionada nenhuma plataforma, apenas que o jogo está programado para 2021, naturalmente o jogo de luta da SNK vai chegar para os consoles da atual geração e PC. Como estamos no início da atual geração, King Of Fighters XV possa ser um título crossgen, chegando simultaneamente para PS4 e Xbox One.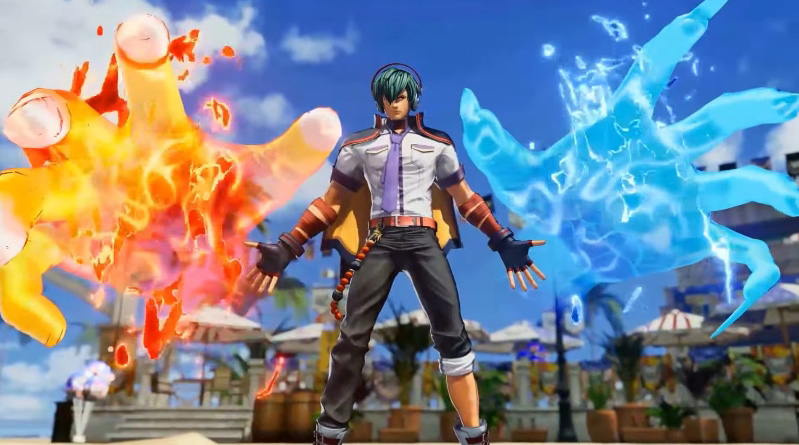 A SNK prometeu novas informações na próxima semana, junto com um novo trailer, provavelmente com uma versão estendida deste primeiro trailer, quem sabe podemos ver algum trecho de gameplay.
---
Siga o Gamer Point nas redes sociais: Facebook, Twitter, Instagram, Youtube e Twitch!