Kena: Bridge of Spirits é um promissor título da Ember Lab, revelado durante o evento de anúncio do PS5, ocorrido em junho. E desde então, vimos algumas informações e imagens sobre o game.
No Twitter, os desenvolvedores do game têm mostrado novas imagens com certa regularidade, e para encerrar o ano de 2020, foram reveladas novas screenshots das aventuras de Kena.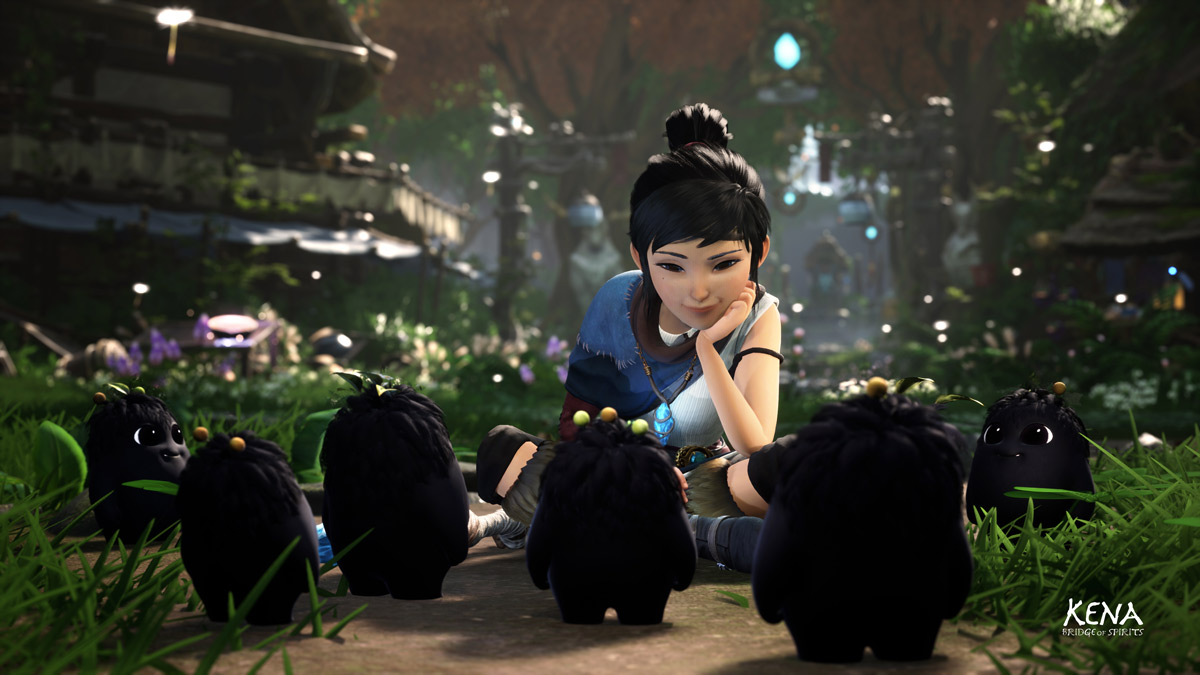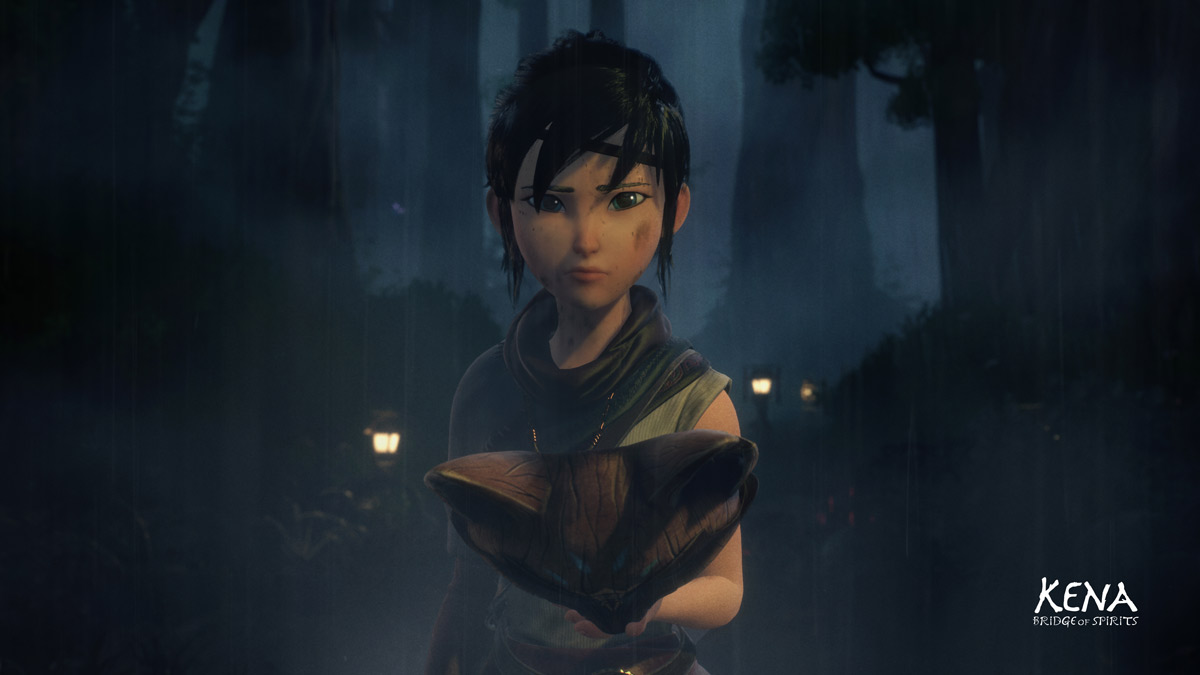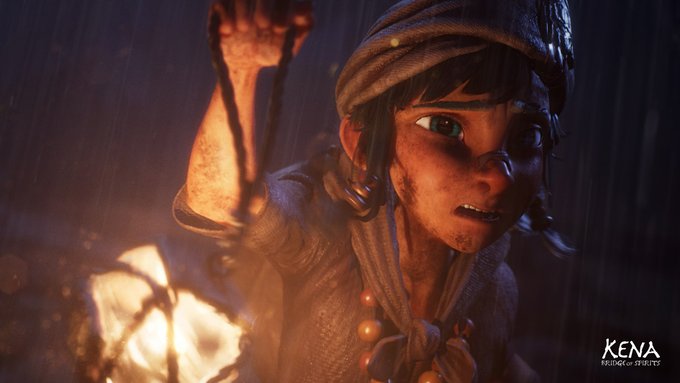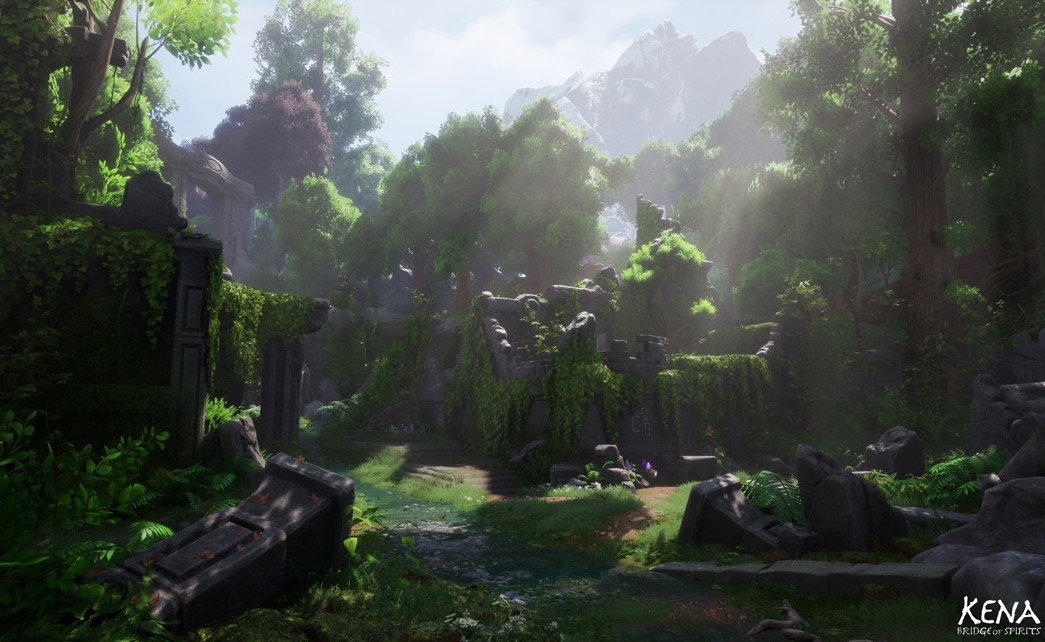 Os exuberantes ambientes do jogo, assim como o alto nível de detalhes realmente impressionam, e colocam Kena: Bridge of Spirits como um dos títulos a se observar no próximo ano.
Kena: Bridge of Spirits será lançado para PS4, PS5 e PC no primeiro trimestre de 2021. O jogo contará com upgrades gratuitos para a próxima geração.