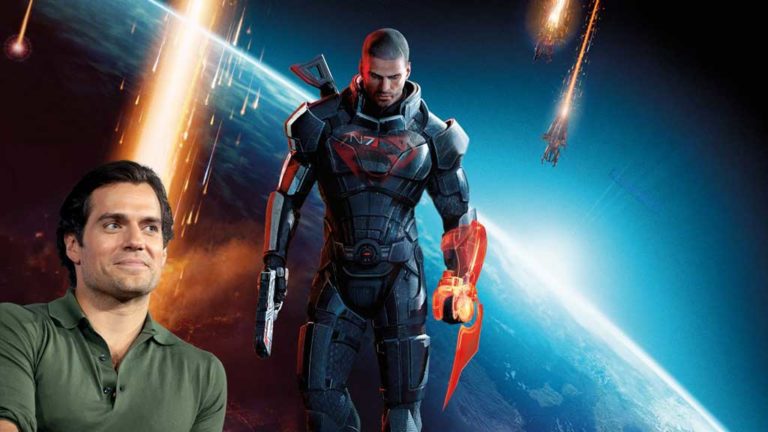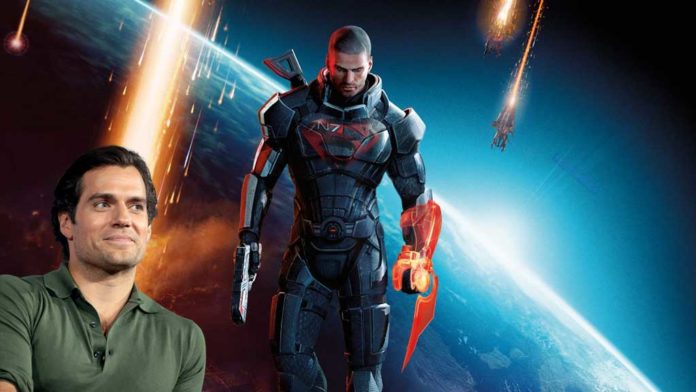 O ator Henry Cavill, que é conhecido por interpretar o Superman nos cinemas, e o bruxo Geralt na série The Witcher da Netflix, postou uma mensagem no Instagram indicando que está envolvido em um projeto, relacionado à franquia de jogos Mass Effect.
A imagem o mostra o ator segurando uma folha de papel com o texto borrado. Porém, segundo o usuário do twitter Shinobi602, é possível decifrar as palavras usando programa Focus Magic.
UMMMM

Henry Cavill has posted a cryptic tease on Instagram holding a sheet of paper – the text is blurred out. Using a program (Focus Magic), the folks at @gamepressurecom deciphered the following words:

"Cerberus"
"Reaper"
"Geth"
"Tali'Zorah"https://t.co/tEmjsjZ7Md pic.twitter.com/DfEKs2EILR

— Shinobi602 (@shinobi602) February 24, 2021
Parece que o aplicativo conseguiu identificar as seguintes palavras: Cerberus, Reaper, Geth, Tali-Zorah, e para a nossa surpresa, todos os nomes revelados tem associação à série de RPG e ficção científica Mass Effect, da BioWare.
Agora estamos curiosos para saber, qual a relação do ator, com a franquia de jogos, talvez seja uma nova série de TV, ou uma captura de movimento para algum personagem do jogo.
Nesta semana a BioWare anunciou que não irá dar continuidade ao reboot de Anthem, e que vai se concentrar em outros projetos. A BioWare está trabalhando para lançar o Mass Effect Legendary Edition, que inclui as versões remasterizadas da trilogia Mass Effect para PS4, PC e Xbox One. Com lançamento previsto para 14 de maio.