Criar uma nova IP do zero é sempre uma tarefa assustadora, especialmente quando feito em níveis mais altos, como em jogos AAA, mas a Sony e a Sucker Punch estão dando esse salto com Ghost of Tsushima.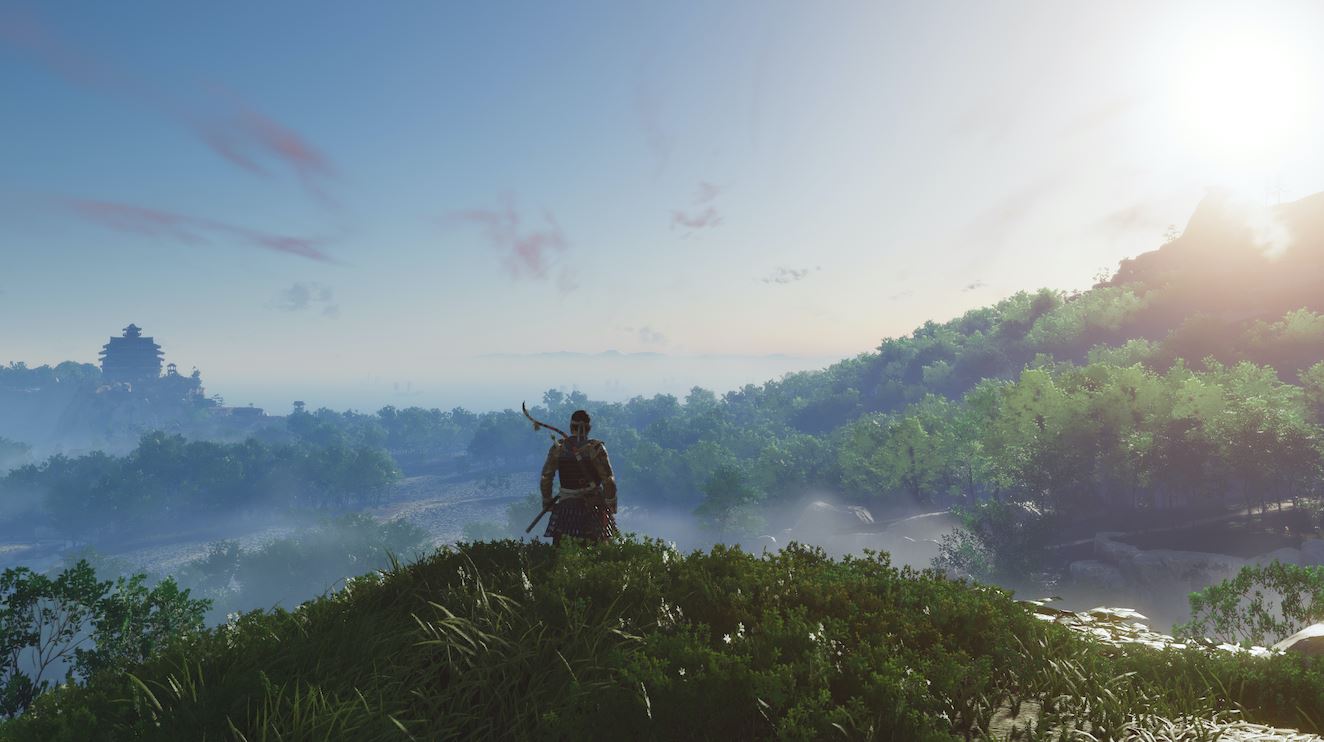 Mas, embora haja muitas coisas novas para se entusiasmar com o game, aqueles que acompanham a Sucker Punch e jogam seus jogos, também encontrarão coisas familiares na ilha de Tsushima. Você pode esperar por segredos ocultos e easter eggs de Sly Cooper, da Sucker Punch, e da franquia inFamous.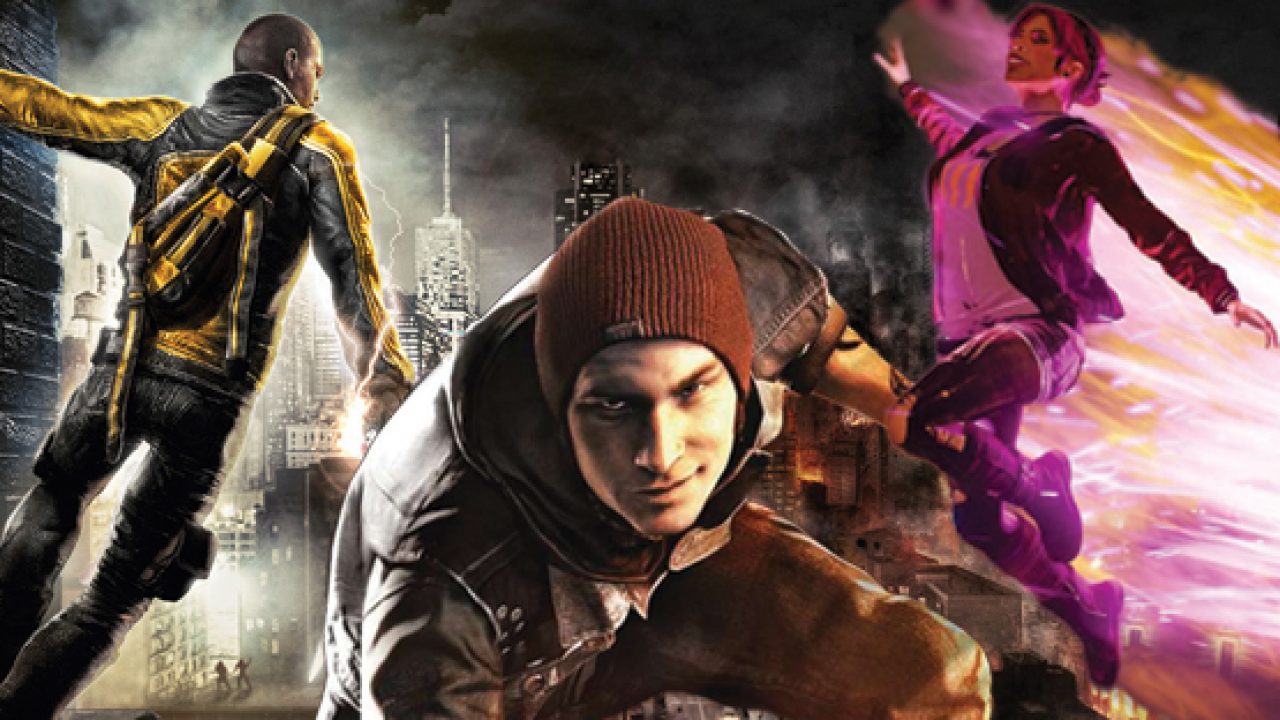 Conversando com a GameStop em uma sessão de perguntas e respostas, os desenvolvedores disseram que os jogadores encontrarão muitos deles se "souberem o que procurar".
"Se você sabe o que procurar, existem alguns easter eggs escondidos no jogo", disse o desenvolvedor.
Ghost of Tsushima estará disponível exclusivamente para o PS4, em 17 de julho, enquanto o pré-carregamento do jogo já está disponível.