A desenvolvedora Sucker Punch renovou o domínio infamousthegame.com, possivelmente indicando que uma nova entrada da franquia está sendo considerada. Seria uma remasterização de PS5 para inFAMOUS Second Son? Ou algo totalmente novo?
Wake up❗https://t.co/E4yzL7SK3b domain renewed by @SuckerPunchProd

After #GhostOfTsushima, the team will have focus on new project, maybe a new #Infamous game for #PS5

It's so soon to talk about it pic.twitter.com/n4twkyppfk

— Roberto Serrano' (@geronimo_73) July 5, 2020
Vale lembrar que a Sucker Punch tem estado bastante ocupada nos últimos quatro anos, trabalhando no esperado Ghost of Tsushima, que será lançado para o PS4 em 17 de julho. No entanto, obviamente, a empresa está olhando para o que pode acontecer no PS5, e um novo jogo inFAMOUS parece algo sólido para se apostar no futuro próximo.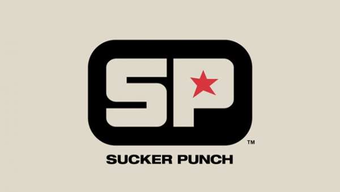 Isso está intimamente ligado às notícias de que a Sucker Punch está contratando profissionais, para o que supomos ser o seu próximo projeto.