Se você comprou Ghost of Tsushima em mídia digital na PS Store, saiba que já está disponível o pré-load do jogo. Ou seja, você já pode fazer o download do jogo, e deixar pronto para jogar quando o mesmo for lançado no dia 17 de julho.
Com o jogo disponível para download, também já sabemos agora o tamanho exato de Ghost of Tsushima, o jogo possui pouco menos de 35 GB. A Sucker Punch conseguiu deixar o game muito bem otimizado, se compararmos o espaço em disco que Ghost of Tsushima ocupa, com tudo que jogo oferece, ainda mais por se tratar de um mundo aberto.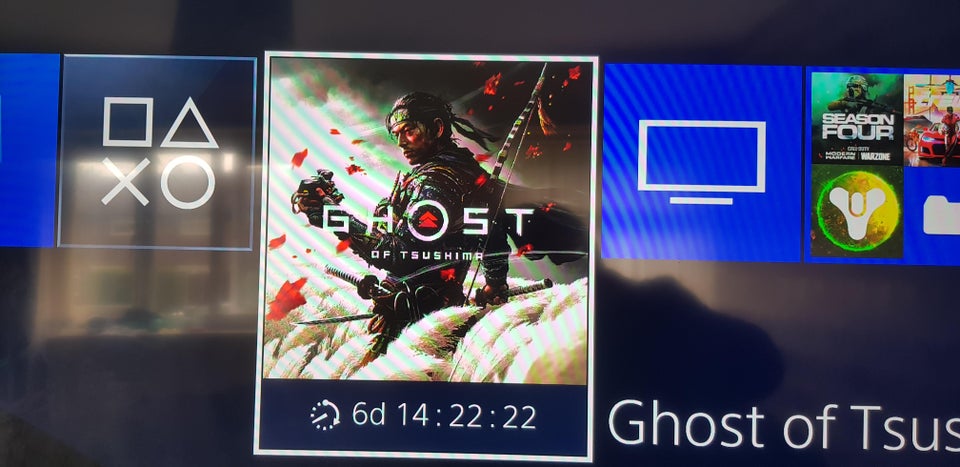 O Ghost of Tsushima será lançado exclusivamente para o PS4 em 17 de julho. As críticas serão publicadas a partir do dia 14 de julho.