Hyoung Nam, que trabalha na Naughty Dog como artista de conceito sênior, postou três artes conceituais no site Artstation. O post do funcionário da Naughty Dog poderia ter relação com o próximo projeto do estúdio.
As imagens publicadas por Nam mostram uma mulher sentada na cabeça de um dragão, enquanto segura uma espada. A outra imagem tem uma mulher com olhos verdes, em particular essa imagem tem grande semelhança à Aloy de Horizon Zero Dawn, e a terceira foto mostra uma mulher que parece ser um tipo de xamã ou feiticeira.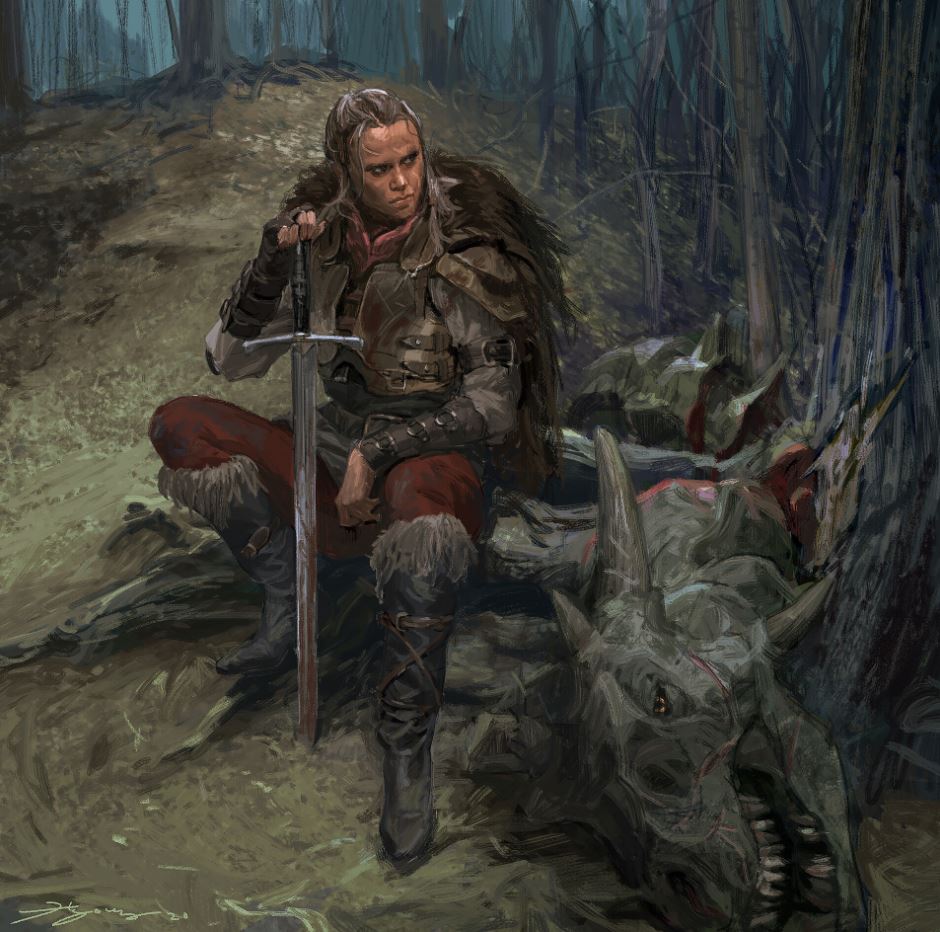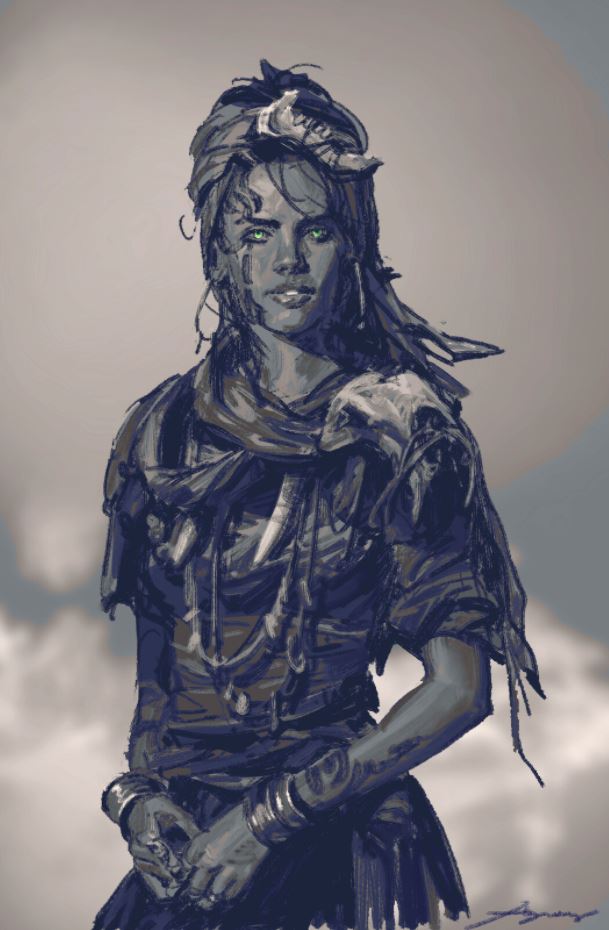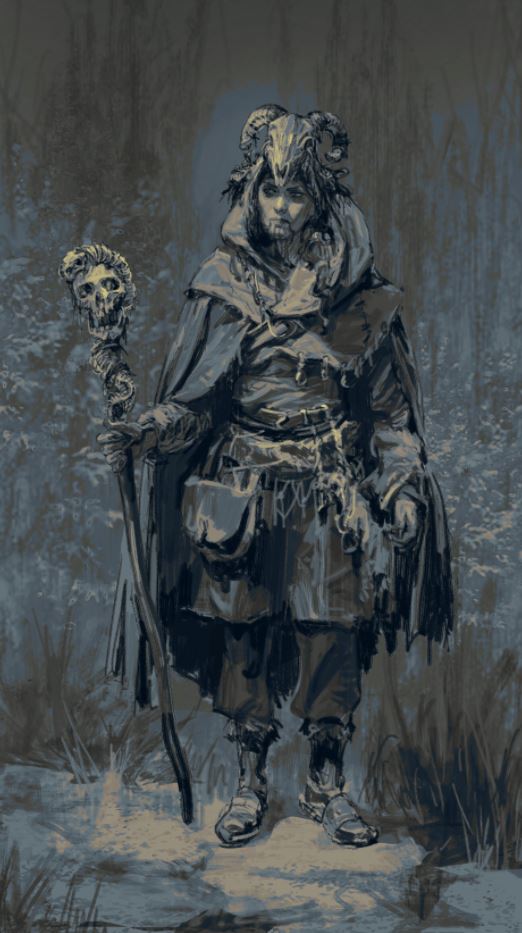 O mais interessante disso tudo é a legenda que Hyoung Nam usou, que diz: "Inspiração do novo jogo. Você sabe do que eu estou falando".
Pelo tema que as imagens mostram, esse jogo será ambientado em um cenário de fantasia. Este novo projeto seria uma grande mudança para Naughty Dog, que sempre optou por desenvolver jogos com temas atuais ou pós-apocalípticos, como The Last of Us e Uncharted.
---
Siga o Gamer Point nas redes sociais: Facebook, Twitter, Instagram, Youtube e Twitch!