O diretor de The Witcher 3: Wild Hunt, Konrad Tomaszkiewicz, confirmou, em nota, que pediu demissão da CD Projekt Red. O motivo? Konrad foi acusado de fazer bullying com colegas de trabalho e criar um ambiente extremamente desagradável.
Segundo o jornalista Jason Schreier, Tomaszkiewicz foi alvo de "uma investigação de meses" logo após surgirem os primeiros boatos sobre o seu comportamento. Ele foi declarado inocente pela comissão responsável por apurar o caso, mas a pressão interna tornou impossível a sua permanência na empresa.
"Muitas pessoas estão sentindo medo, estresse ou desconforto ao trabalhar comigo. Vou continuar trabalhando em mim mesmo. Mudar o comportamento é um processo longo e árduo, mas não vou desistir e espero mudar". ", disse Konrad, em um trecho de e-mail corporativo vazado, se desculpando pela hostilidade que causou.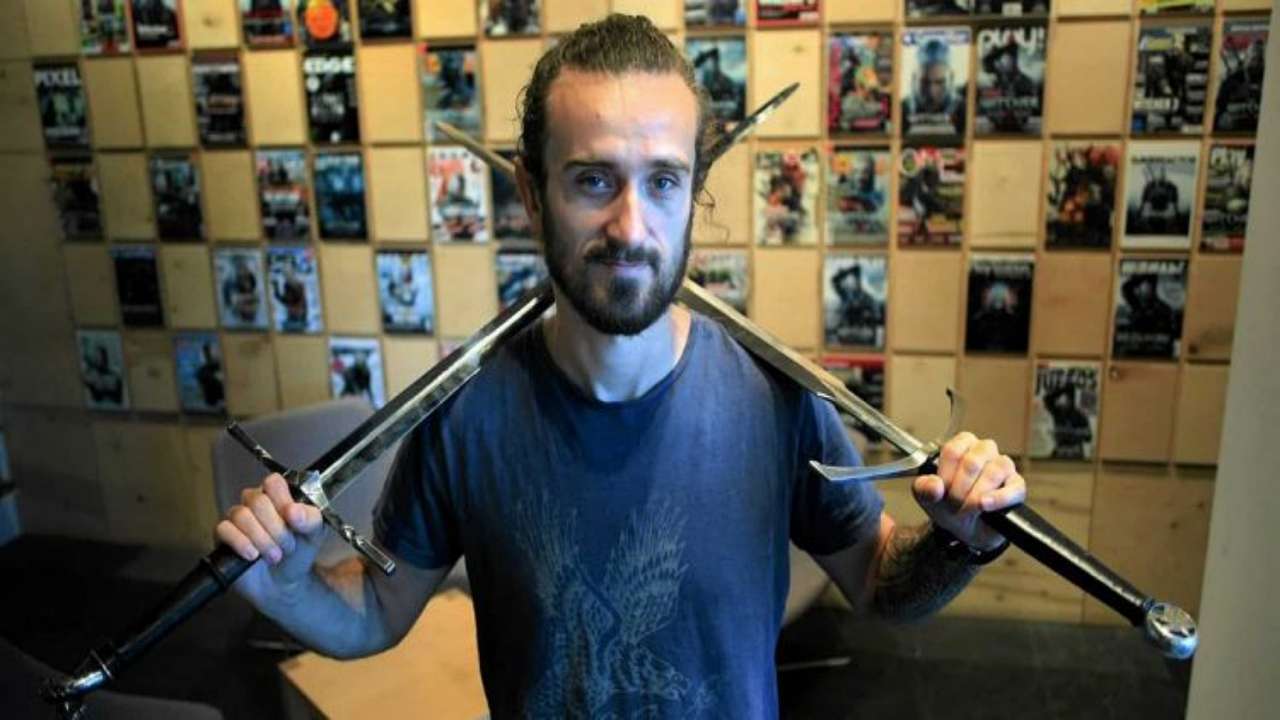 Konrad Tomaszkiewicz foi contratado em 2004 como "junior tester", para trabalhar no primeiro The Witcher. Sua carreira foi alavancada com o lançamento das sequências da franquia, e em Wild Hunt ele se tornou diretor. Em seguida, foi escalado como diretor de design, VP de desenvolvimento de jogos, diretor secundário e chefe de produção de Cyberpunk 2077.
Segundo a Bloomberg, Tomaszkiewicz estava sendo cotado para participar de um grande projeto da empresa, mas sua demissão acabou mudando os rumos dessa parceria, que termina com sua saída pela "porta dos fundos".