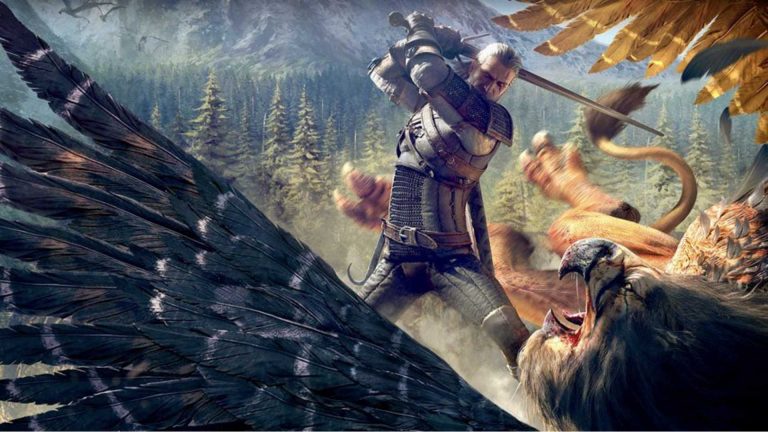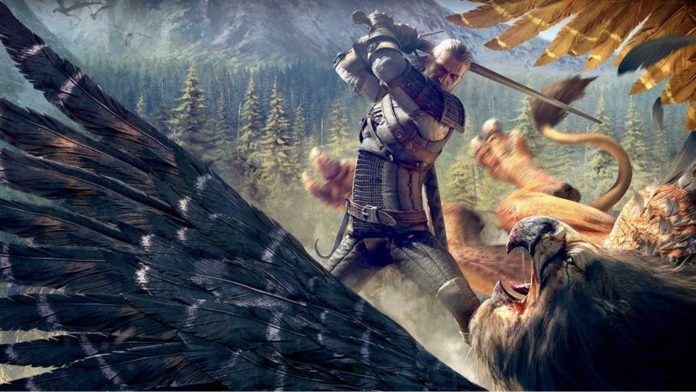 The Witcher 3: Wild Hunt foi, sem dúvida, um dos maiores sucessos da antiga geração no PlayStation 4. Responsável por elevar o patamar da CD Projekt Red, o jogo foi um sucesso tanto para os jogadores quanto para a mídia.
Agora, na nova geração, a CDPR prepara uma atualização especial para The Witcher 3, aprimorando o jogo para os novos consoles. Antes sem data confirmada, agora já sabemos a janela de lançamento dessa atualização.
ICYMI, the next-generation update for The Witcher 3: Wild Hunt is coming in the second half of 2021. pic.twitter.com/h2ISyEllQq

— Radek (@gamebowski) March 30, 2021
"Caso você tenha perdido, o update de nova geração de The Witcher 3: Wild Hunt chegará no segundo semestre de 2021", anuncia Radek Grabowski (líder de relações públicas da desenvolvedora).
Não foram revelados ainda quais serão as novidades dessa versão de nova geração. The Witcher 3: Wild Hunt já está disponível para PS4 e atualmente pode ser jogado no PS5 via retrocompatibilidade.