No mesmo relatório financeiro em que revelou os jogos que serão lançados durante o próximo ano fiscal e relatar o adiamento de Skull & Bones, a Ubisoft também citou os jogos que não serão lançados nos próximos tempos.
Um desses títulos é Beyond Good and Evil 2, que apesar de ainda estar em desenvolvimento, parece longe de ser lançado. Descrito como uma "experiência de próxima geração AAAA" meses antes do lançamento do PlayStation 5, Beyond Good and Evil 2 tem passado por uma série de controvérsias.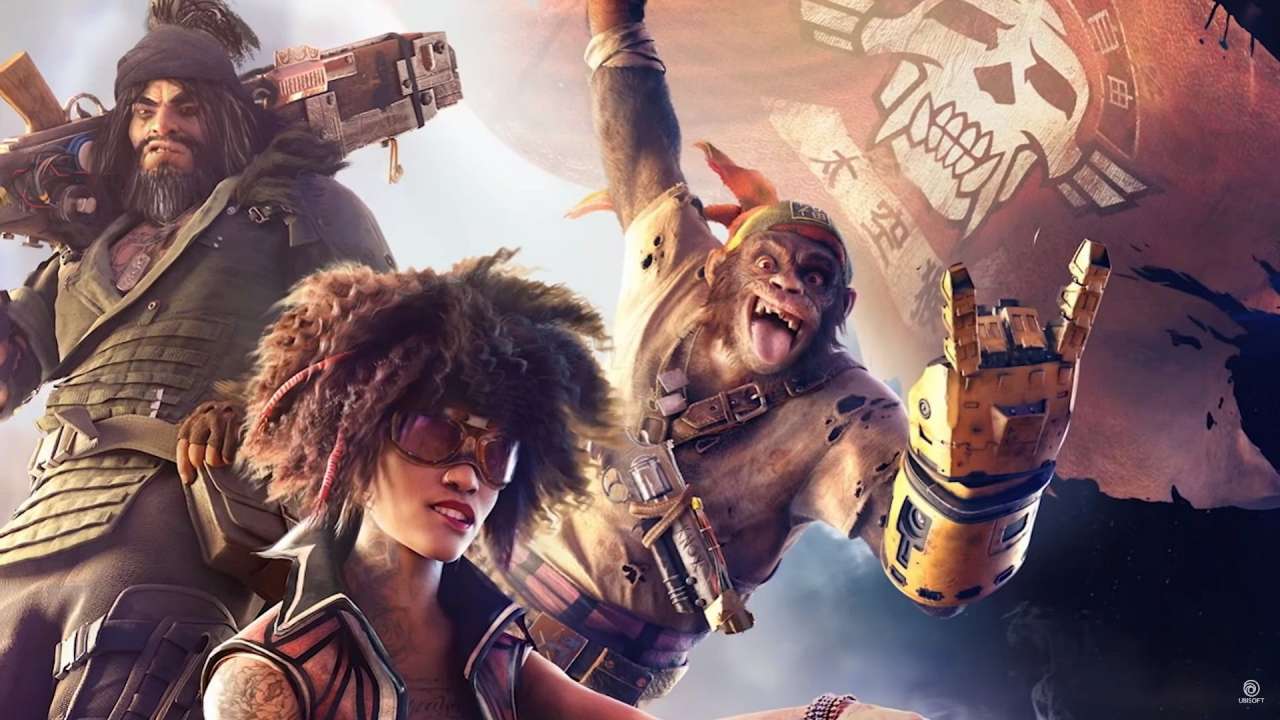 A beta jogável originalmente programada para 2019 nunca apareceu, algumas imagens vazadas do jogo geraram algumas polêmicas e o fato do game exigir conexão com a internet o tempo todo incomodou. Além disso, o então diretor de Beyond Good and Evil 2, Michel Ancel, deixou o desenvolvimento do jogo e a indústria em geral após alegações de comportamento tóxico.
Não à toa que não vemos nada do jogo há anos, mas pelo menos sabemos que o título continua sendo parte da "expansão significativa de portfólio" da Ubisoft.