Depois de mais de uma década de pedidos, Beyond Good and Evil 2 foi anunciado durante a E3 2017, mas pouco se viu do jogo desde então. Mas esse silêncio não necessariamente quer dizer que o desenvolvimento do game vai mal. Muito pelo contrário, ele parece estar indo muito bem, pelo menos é o que diz Yves Guillemot, CEO da Ubisoft.
Mesmo após a saída do criador e diretor da sequência, Michel Ancel, o desenvolvimento do jogo ainda está progredindo, e Guillemot trouxe à tona o potencial do universo de Beyond Good and Evil 2, citando seu recém-anunciado filme da Netflix.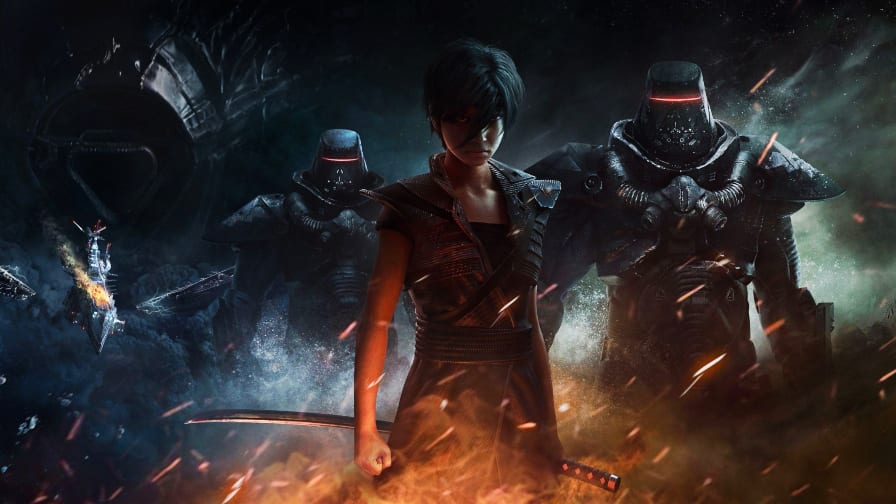 "O jogo está progredindo bem", disse ele. "O mundo é realmente fantástico. Como você pode ver, a Netflix também decidiu usar esse universo e criar um filme com ele. Portanto, há muito progresso nessa equipe e o jogo está indo muito bem."
Beyond Good and Evil 2 está em desenvolvimento, mas a data e plataformas de lançamento não foram anunciadas.