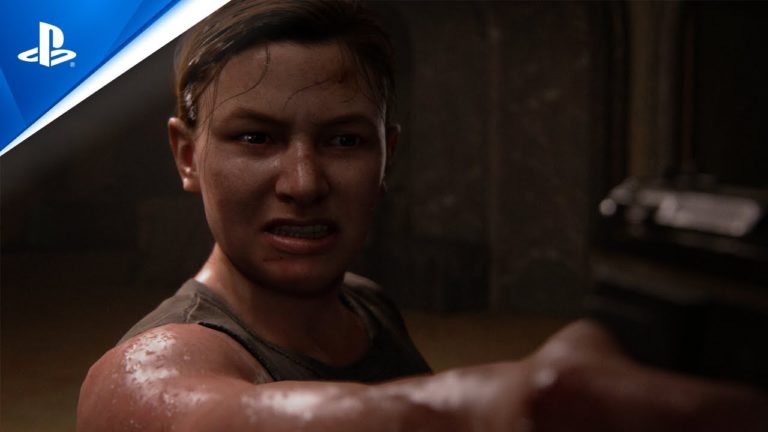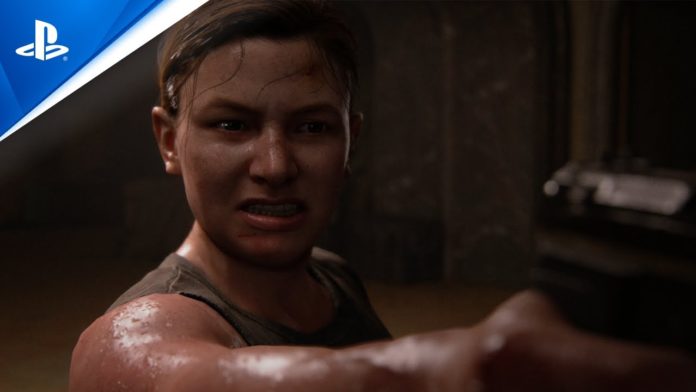 A atriz por trás de Abby em The Last of Us Parte II, Laura Bailey, disse que já esperava toda a polêmica que sua personagem iria causar.
Em entrevista a Game Informer, Bailey disse que os vazamentos tiveram um peso negativo sobre a pessoa de Abby, pois seria injusto rotular a personagem sem ao menos jogar o jogo. Bailey confessou que não gostou da Abby quando ela começou a jogar, mas acabou percebendo que a personagem não foi feita para ser apreciada e querida.
"Foi algo difícil de lidar, mas acho que é uma história incrível, e acho que Abby é apenas uma das personagens mais incríveis que já interpretei. Eu conhecia a história, eu sabia no que estava me metendo, e quando chegou o Dia Um com Abby, eu ainda não gostava nem um pouco dela. Não gostei do meu desempenho. Eu não gostei da personagem. Lembro-me de jogar o jogo por cerca de três horas no Dia Um como Abby e falar com o meu marido Travis, e ser tipo, eu não gosto do que eu fiz. Eu não sou boa. Isso é terrível. Não sei como fui escalada. Todos esses anos de trabalho foram em vão. E Travis disse, 'Apenas cale a boca, volte e continue jogando porque você está obviamente muito tendenciosa agora."
A atriz então começou a compreender a profundidade de Abby, e seus motivos para agir daquela forma e o seu peso na trama de The Last of Us Parte II.
Laura Bailey ganhou o prêmio de melhor performance com seu papel como Abby no The Game Awards 2020.
---
Siga o Gamer Point nas redes sociais: Facebook, Twitter, Instagram, Youtube e Twitch!