Como já sabemos, The Last of Us Parte II foi um dos maiores lançamentos do ano. O jogo, inclusive concorre ao prêmio de GOTY o The Game Awards 2020.
No entanto, não é só o jogo que recebe prêmios: Laura Bailey, atriz que interpretou a polêmica personagem Abby, ganhou um dos primeiros prêmios da noite, o de Melhor Performance.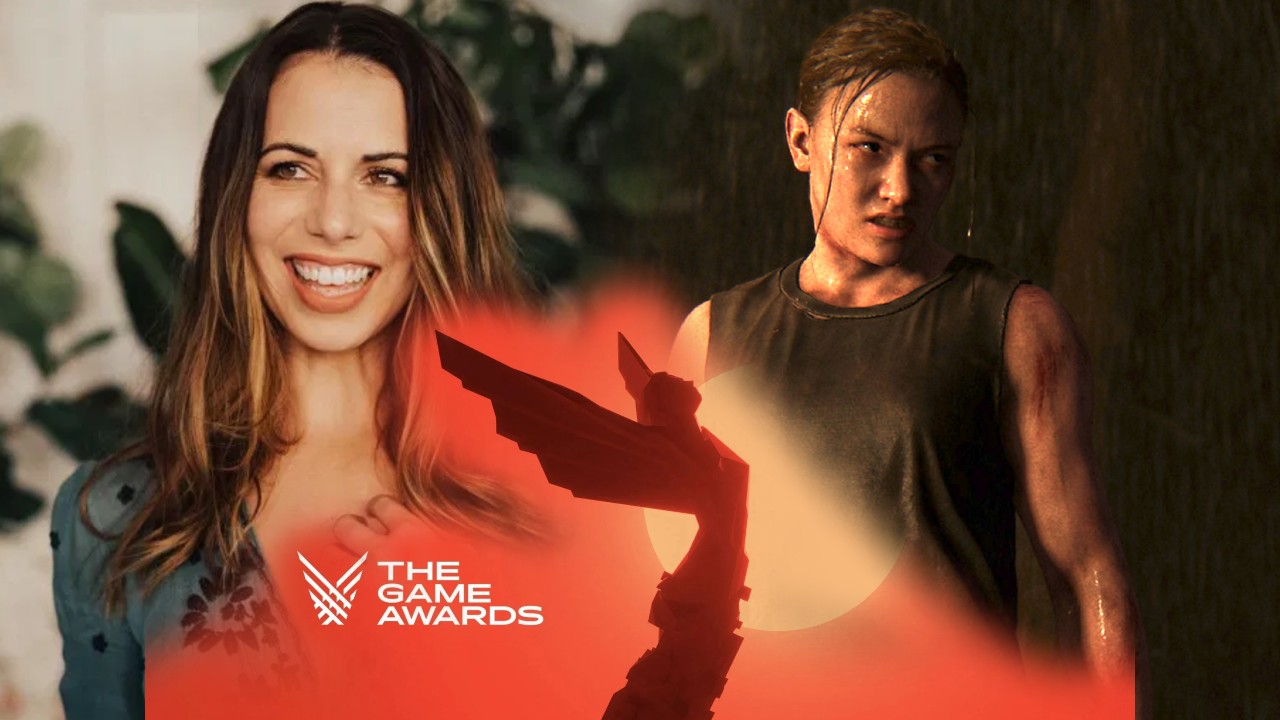 Laura concorreu nessa categoria inclusive com Ashley Johnson, atriz que interpreta a outra protagonista de TLOU Parte II, Ellie. Os indicados da categoria foram os seguintes:
Ashley Johnson (Ellie) – The Last of Us Part II
Laura Bailey (Abby) – The Last of Us Part II
Daisuke Tsuji (Jin Sakai) – Ghost of Tsushima
Logan Cunningham (Hades) – Hades
Nadji Jeter (Miles Morales) – Spider-Man: Miles Morales
Em seu discurso de vitória, Laura agradeceu ao suporte dos membros da equipe do jogo na Naughty Dog e também ao apoio dos fãs.