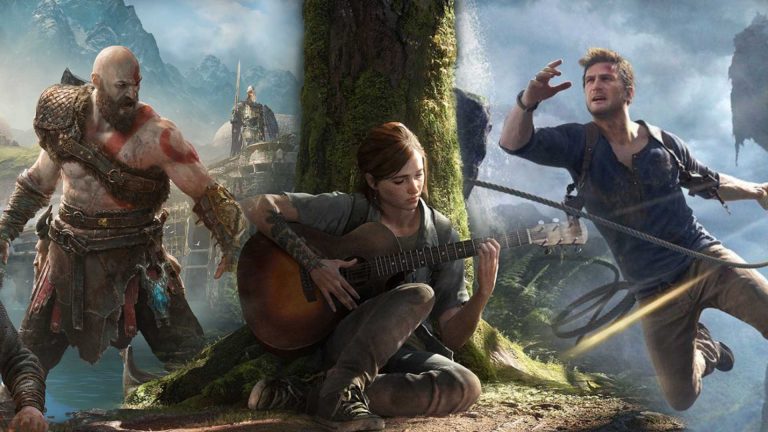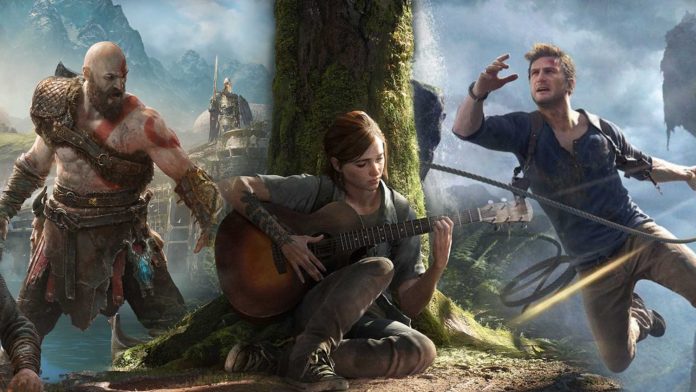 Sites de notícias e organizações todos os anos promovem diversas premiações, com votação da crítica especializada e também do público, para eleger seus jogos favoritos do ano e década.
The Last of Us, God of War e Uncharted são algumas das franquias que sempre estão presentes nas listas dos especialistas e fãs, além dos lançamentos mais recentes como Death Stranding, Horizon Zero Dawn e Marvel's Spider-Man.
Veja, a seguir, os 10 jogos exclusivos para PlayStation 3 e 4 mais premiados como 'Jogo do Ano' na década:
Seu jogo favorito está na lista? Deixe nos comentários qual game merecia estar entre os top 10.