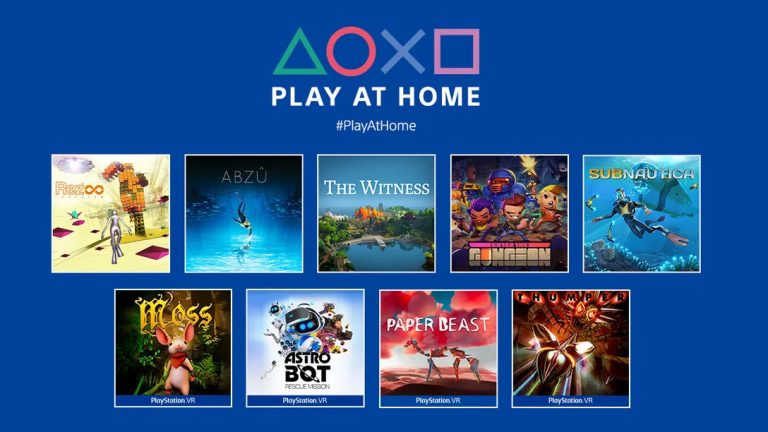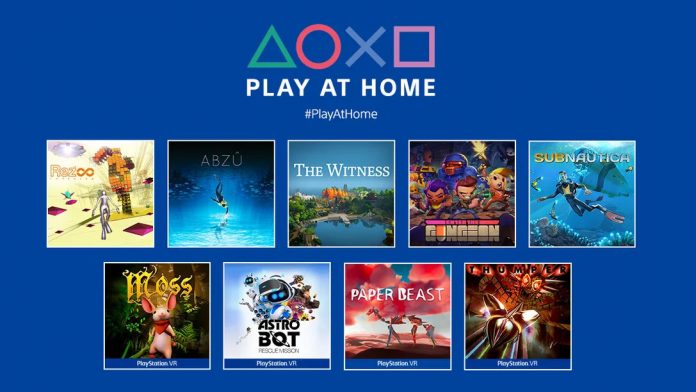 A iniciativa Play at Home voltou com tudo em 2021, oferecendo jogos gratuitos a comunidade PlayStation afim de tornar os próximos meses um pouco mais divertidos, nessa época de pandemia que está sendo muito difícil para todos.
No início deste mês, Ratchet & Clank ficou disponível gratuitamente. Inclusive, você ainda tem até o dia 31 de março de 2021, às 23h59 (horário de Brasília), para resgatar a sua cópia gratuita do jogo.
Agora, a Sony volta com ainda mais força e anuncia que 10 novos jogos estarão chegando ao Play At Home. Confira a lista completa abaixo:
10 novos jogos chegando ao Play at Home
Abzu
Enter the Gungeon
Rez Infinity
The Witness
Astro Bot Rescue Mission
Moss
Thumper
Paper Beast
A partir do dia 26 de março de 2021, 9 desses 10 jogos estarão disponíveis para download por tempo limitado, até o dia 22 de abril às 23h59.
Já o grande destaque da lista, Horizon Zero Dawn, ficará disponível gratuitamente do dia 20 de abril até o dia 14 de maio às 23h59.