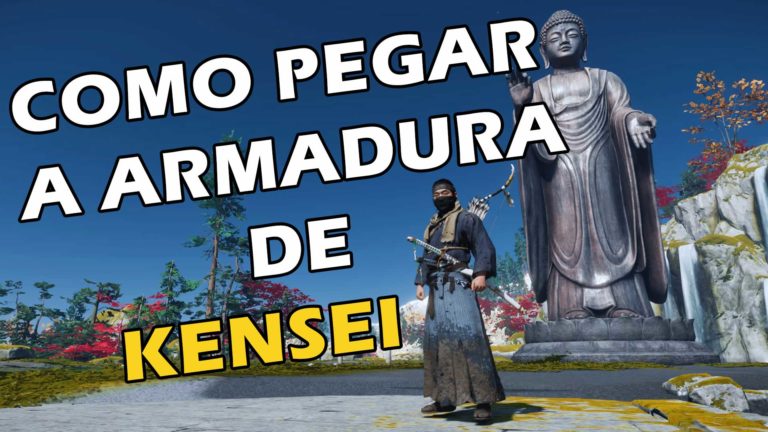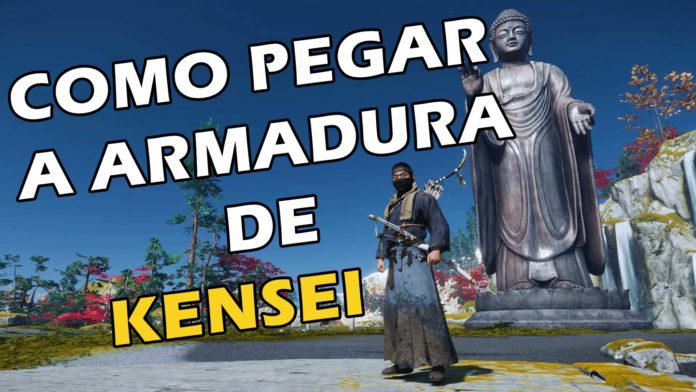 Em Ghost of Tsushima existe vários trajes para o Jin Sakai desbloquear. Geralmente esses trajes, que no jogo é chamado de armadura, podem ser desbloqueados ao completar determinadas missões.
A armadura Kensei é umas das armaduras mais fortes do jogo. Para desbloquear essa armadura o jogador precisa fazer uma missão que consiste em derrotar cinco Chapéus de Palha, que são um grupo de espadachins bastante habilidoso.
Preparamos um vídeo tutorial mostrando quais locais você precisa ir para realizar a missão por completo.
Ghost of Tsushima foi lançado em 17 de julho de 2020, e foi o último exclusivo do PS4 a ser lançado.