Como a grande maioria já sabe, Aiden Pearce, protagonista de Watch Dogs, fará uma aparição em Watch Dogs Legion. Mas essa não é a única "referência ao passado" que o novo game guarda.
Watch Dogs Legion will feature the first official cross over with #AssassinsCreed introducing a modern day Assassin named Darcy! pic.twitter.com/FfN0te0IHL

— CODEX (@TheCodexNetwork) October 6, 2020
E ao que tudo indica, também veremos uma nova assassina do universo Assassin's Creed como parte do mesmo passe de temporada que inclui Aiden, conectando oficialmente os dois universos pela primeira vez, após vários indícios apresentados em games anteriores.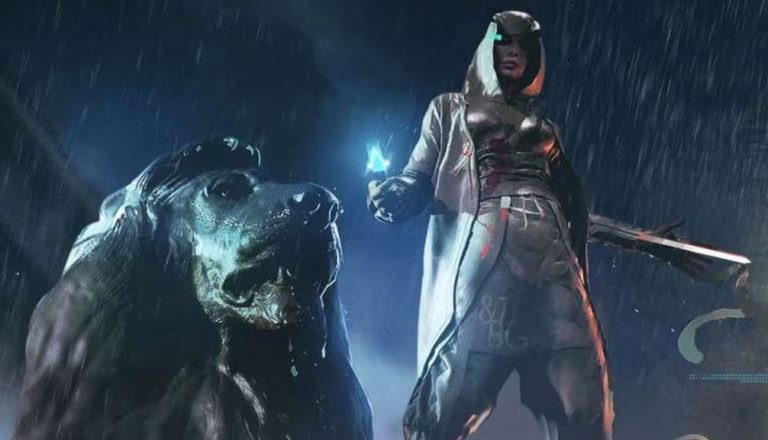 A assassina, conhecida como Darcy, é parte do grupo dos Assassinos modernos e será introduzida na expansão "Bloodlines", como parte do plano de conteúdo pós-lançamento.
Esta não será a primeira vez que os universos de Watch Dogs e Assassin's Creed se cruzam. Anteriormente, um personagem chamado Olivier Garneau, de Assassin's Creed Black Flag, apareceu em Watch Dogs como um alvo, em uma missão secundária. Além disso, o próprio Watch Dogs Legion fará uma referência indireta a franquia Assassin's Creed, com a presença de uma descendente de Jacob Frye, de Assassin's Creed Syndicate.
Watch Dogs: Legion será lançado para PlayStation 4, Xbox One e PC (via Epic Games Store e Uplay) em 29 de outubro, para Xbox Series em 10 de novembro e PS5 em24 de novembro de 2020.