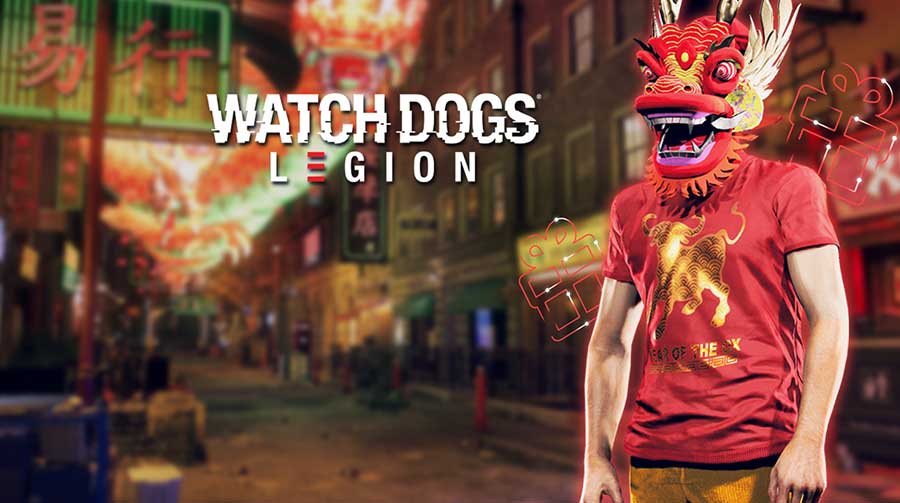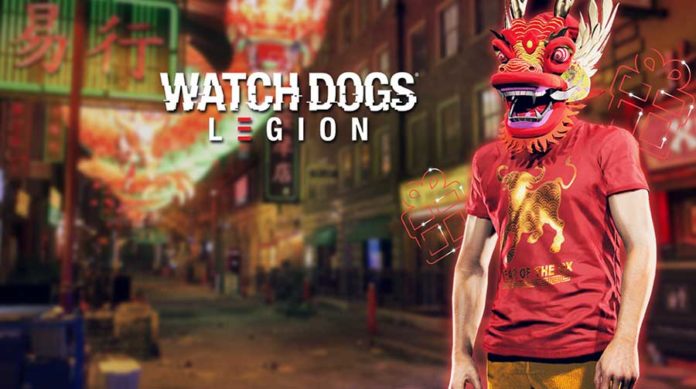 Em comemoração ao Ano Novo Lunar, a Ubisoft vai distribuir recompensas gratuitas em Watch Dogs: Legion. As recompensas estarão disponíveis por tempo limitado até 25 de fevereiro.
🎉Celebrate the Lunar New Year with new free Rewards in Watch Dogs: Legion!

Available only for a limited time, until 25 February at 2:30pm UTC.
Get these awesome items in Ubisoft Connect!
👉https://t.co/K60QrS6emW pic.twitter.com/epEjQAD38V

— Watch Dogs: Legion (@watchdogsgame) February 11, 2021
Para resgatar os itens, basta acessar o Ubisoft Connect, lembrando que é preciso ter adquirido o jogo Watch Dogs Legion, para resgatar os itens.
Watch Dogs Legion foi lançado para PS4, Xbox One e PC em 29 de outubro, em seguida o jogou chegou para PS5 e Xbox Series X/S.