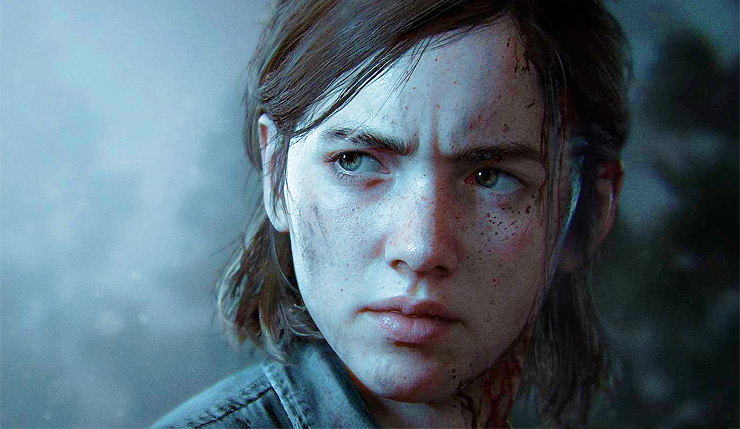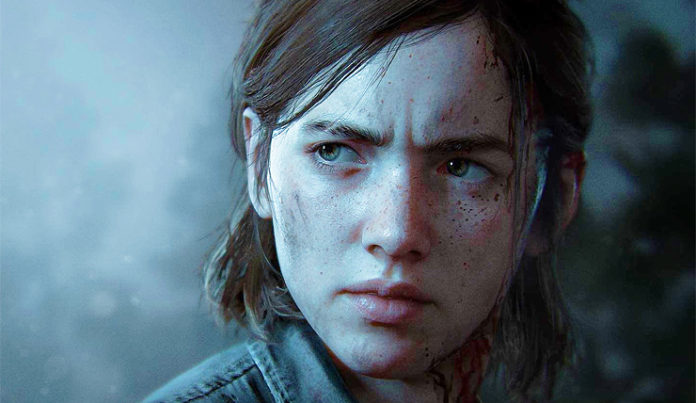 Tudo indica que The Last of Us Part II terá uma estilo mais "adulto". Isto porque o game será o primeiro título da Naughty Dog a exibir nudez e conteúdo sexual.
Nas imagens disponíveis no site oficial do jogo, é possível ver que o ESRB (Entertainment Software Rating Board) concedeu ao próximo título, uma classificação M / 17 +. Isso não é uma novidade para a série, pois é exatamente a mesma classificação dada para seu antecessor.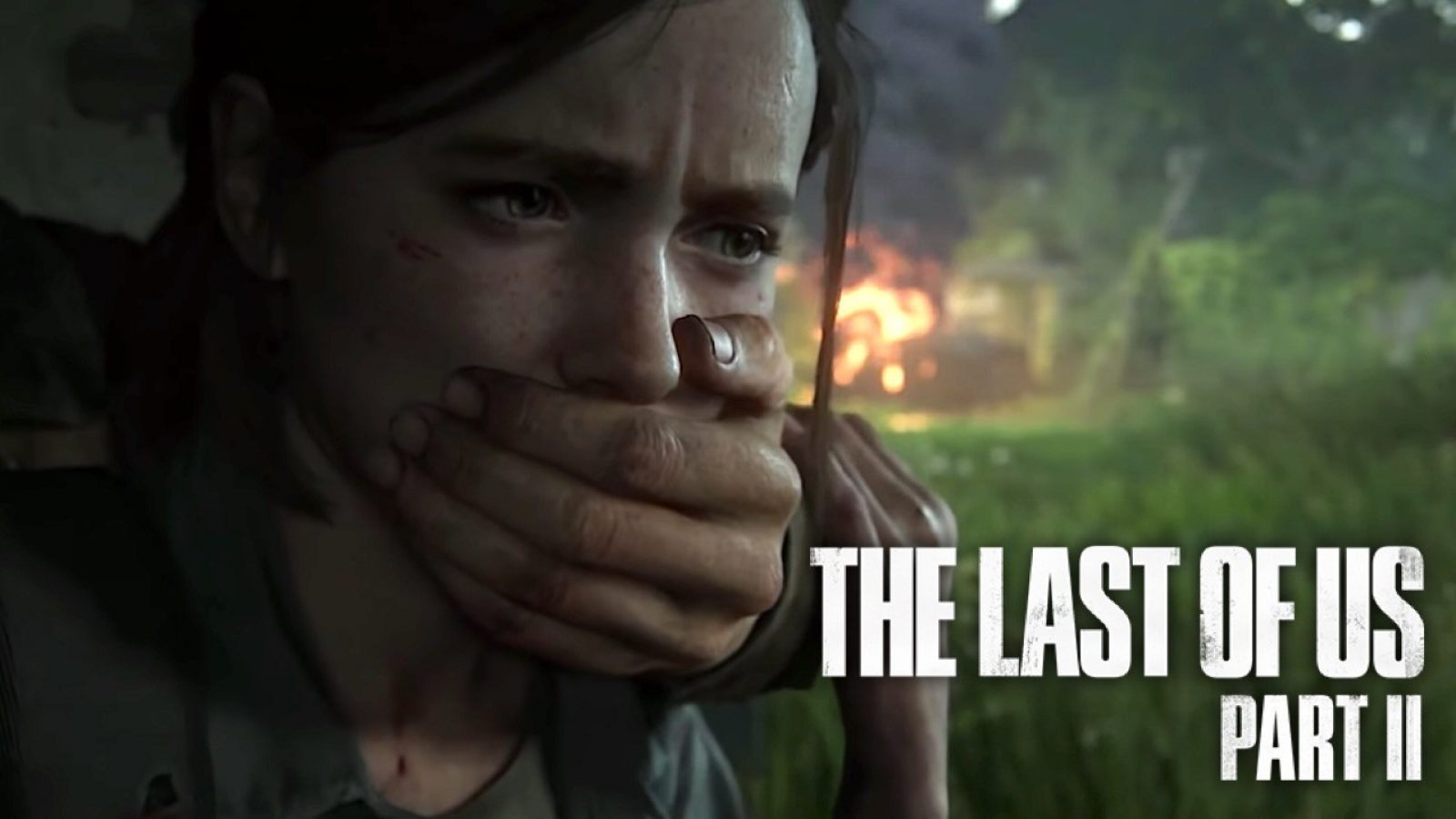 A diferença está nas descrições de conteúdo que acompanham a classificação. Enquanto The Last of Us tem "Temas sexuais", a Parte II é sugere ter "Conteúdo sexual" e "Nudez".
Conteúdo sexual – Representações não explícitas de comportamento sexual, como nudez parcial.
Temas sexuais – referências a sexo/sexualidade.
É provável que essa classificação permita a Naughty Dog dar uma representação ainda mais fiel de um mundo apocalíptico, e explorar a sexualidade de Ellie. Mas isso são apenas suposições, visto que pouco se sabe até agora sobre a história do game.
The Last of Us Part II será lançado em 29 de maio de 2020 para PS4.