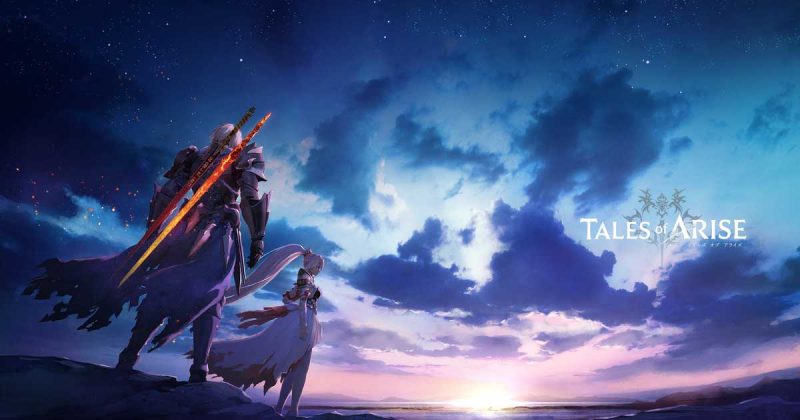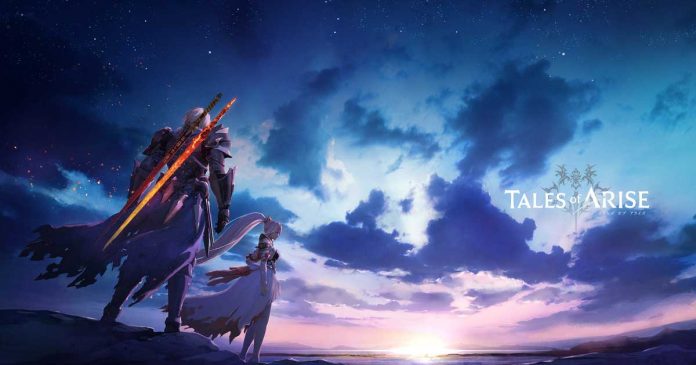 Após um longo período de silencio, Tales of Arise surge com um novo trailer, focado na narrativa do protagonista. O trailer é curto, mas vale a pena conferir.
Tales of Arise foi revelado na E3 de 2019, e desde então, não teve mais nenhuma notícia sobre o lançamento do game. Ao final do trailer, as plataformas que o jogo será lançado, são reveladas, aparentemente, a nova geração de consoles não está incluída.
Tales of Arise está programado para ser lançado para PS4 em 2021.