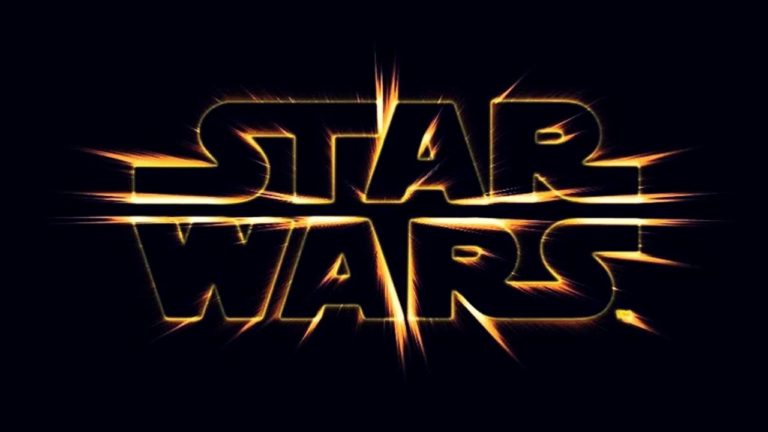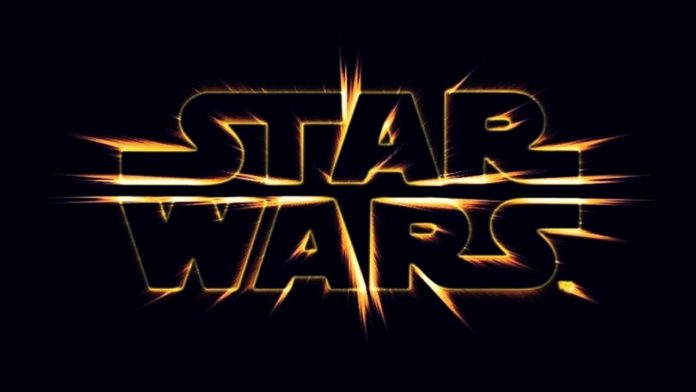 O estúdio Massive Entertainment, da Ubisoft, está responsável pela criação de um novo jogo da série Star Wars em mundo aberto.
Essa será a primeira vez em anos que um jogo de Star Wars não será produzido pela EA. Desde a aquisição da Lucasfilm pela Disney, em 2012, a EA ficou responsável pela produção de jogos com o nome da famosa franquia de entretenimento.
O estúdio Massive Entertainment é o responsável por Tom Clancy's The Division e The Division 2, além de já ter trabalho em jogos como Just Dance e Far Cry.
Julian Gerighty, diretor criativo de The Division, é quem irá liderar o desenvolvimento, que ainda está em sua fase inicial. Atualmente, o estúdio está recrutando pessoas para integrar a equipe e trabalhar no projeto.
"Construir novos mundos, personagens e histórias que se tornarão partes duradouras da tradição de Star Wars é uma oportunidade incrível para nós, e estamos animados em ter nosso estúdio Ubisoft Massive trabalhando junto com a Lucasfilm Games para criar uma aventura original de Star Wars que seja diferente de tudo o que já foi feito antes", disse Yves Guillemot, CEO da Ubisoft.