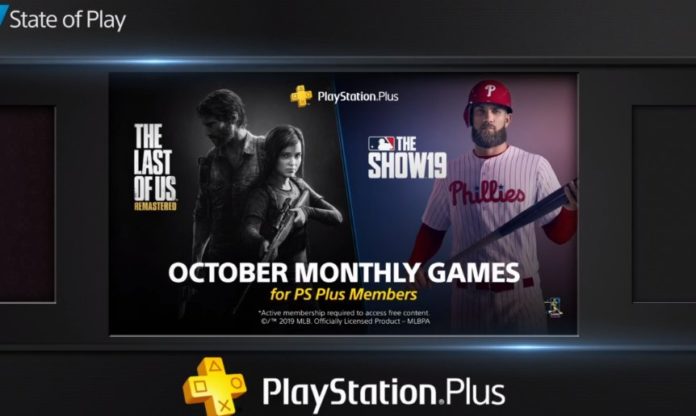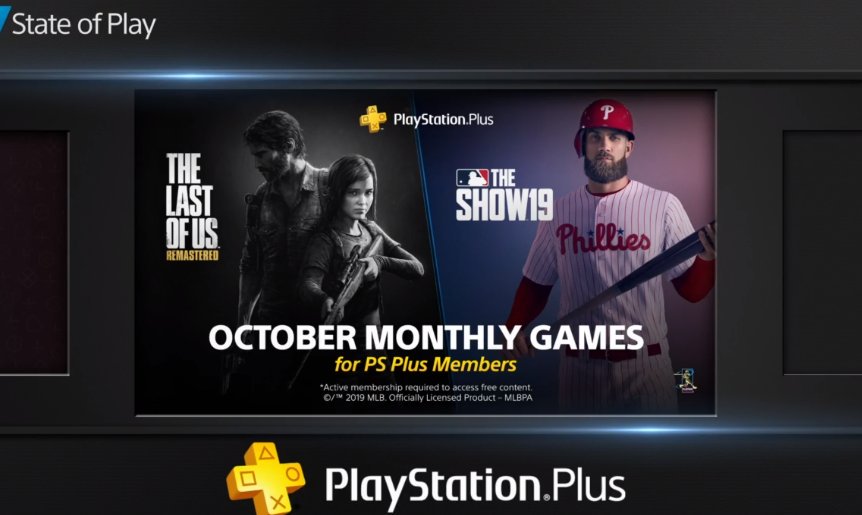 A Sony aproveitou o último State of Play para anunciar quais serão os jogos de outubro da PlayStation Plus. E são eles The Last of Us Remastered, versão que traz melhorias gráficas para o aclamado jogo lançado ainda no PS3, e MLB: The Show 19, jogo de baseball adorado pelos jogadores americanos.
A Sony aproveitou o anúncio da data de lançamento de The Last of Us: Part 2, feito durante o State of Play, para confirmar que o primeiro jogo será disponibilizado para todos os jogadores que ainda não tiveram a oportunidade de conhecer a jornada de Joel e Ellie, que atravessam estados tentando levar a cura de uma doença que dizimou a população mundial.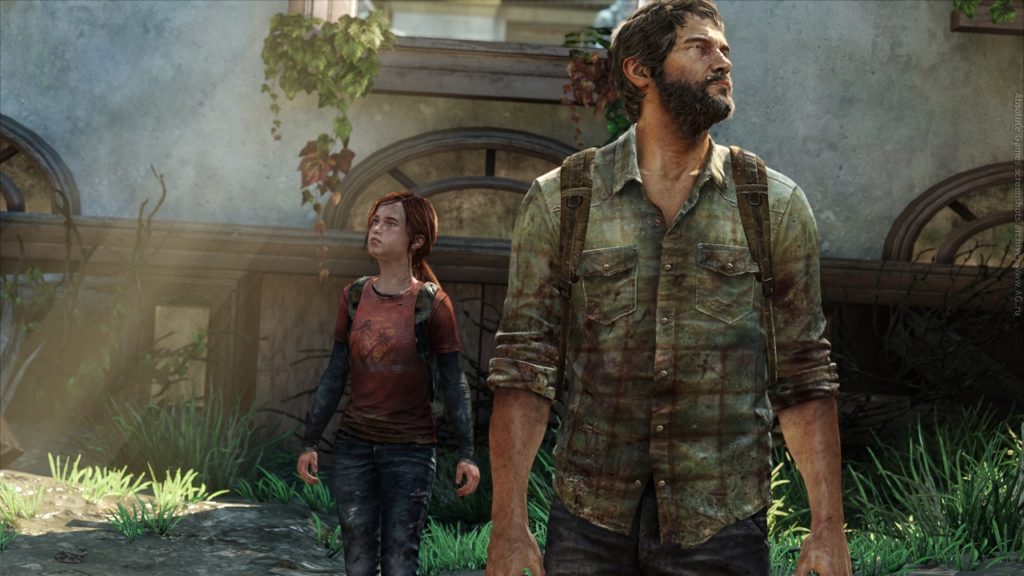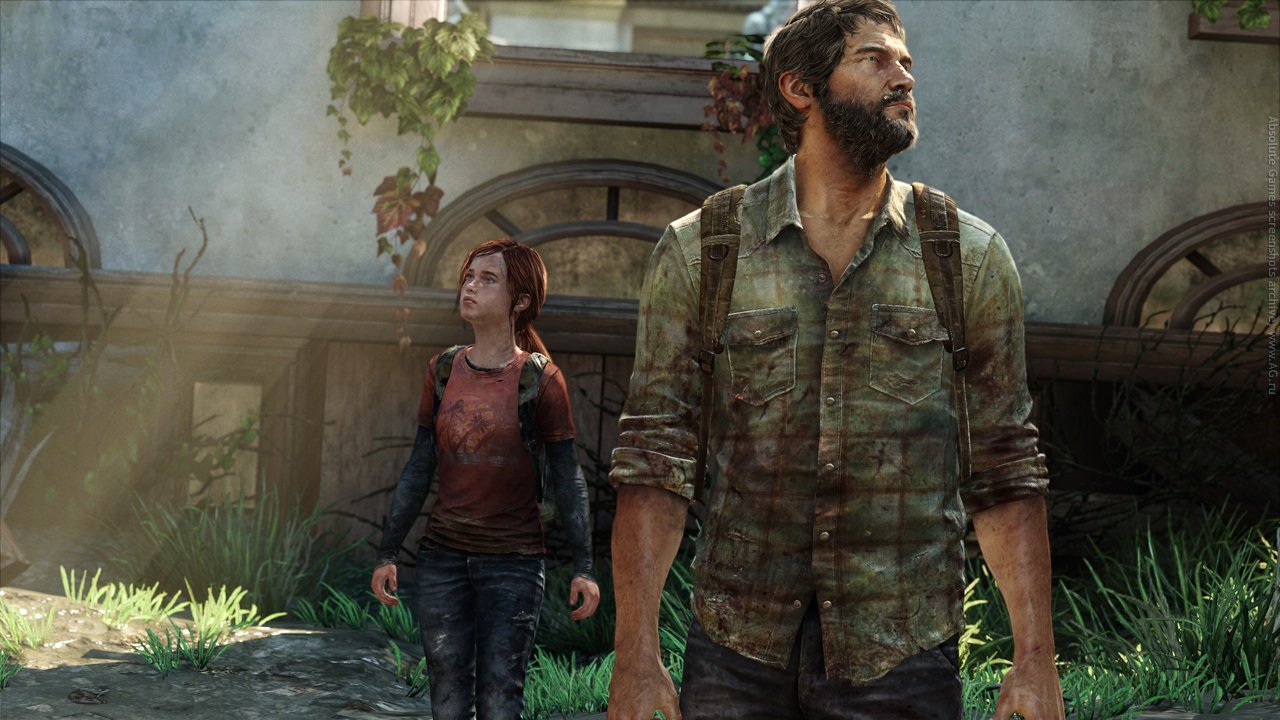 Já MLB: The Show 19 traz o melhor do baseball aos jogadores do PS4. O game traz novos modos de jogo em comparação ao título anterior, mais opções de seleção de equipe, personalização de jogadores, além de uma experiência que mistura até mesmo elementos de RPG.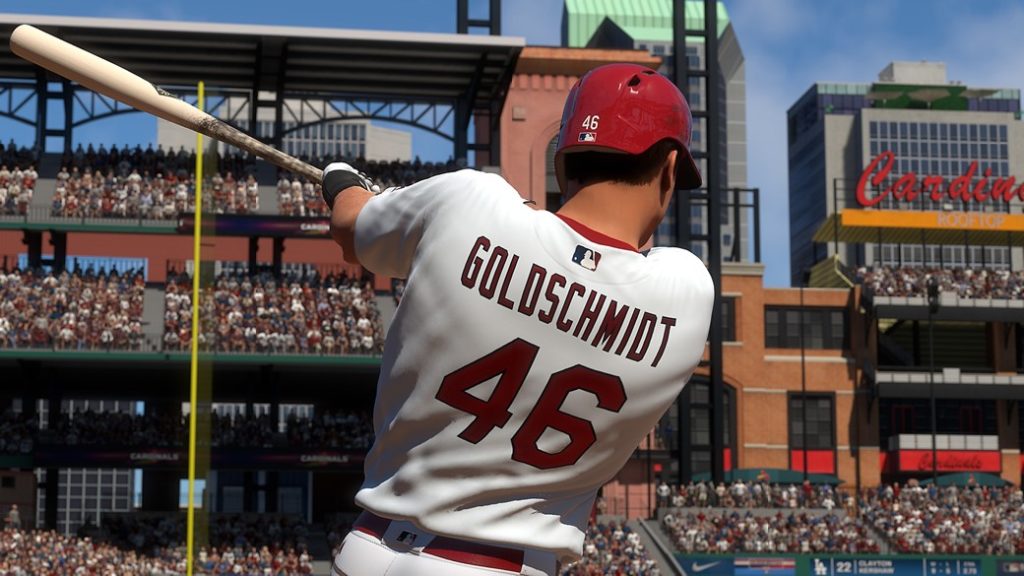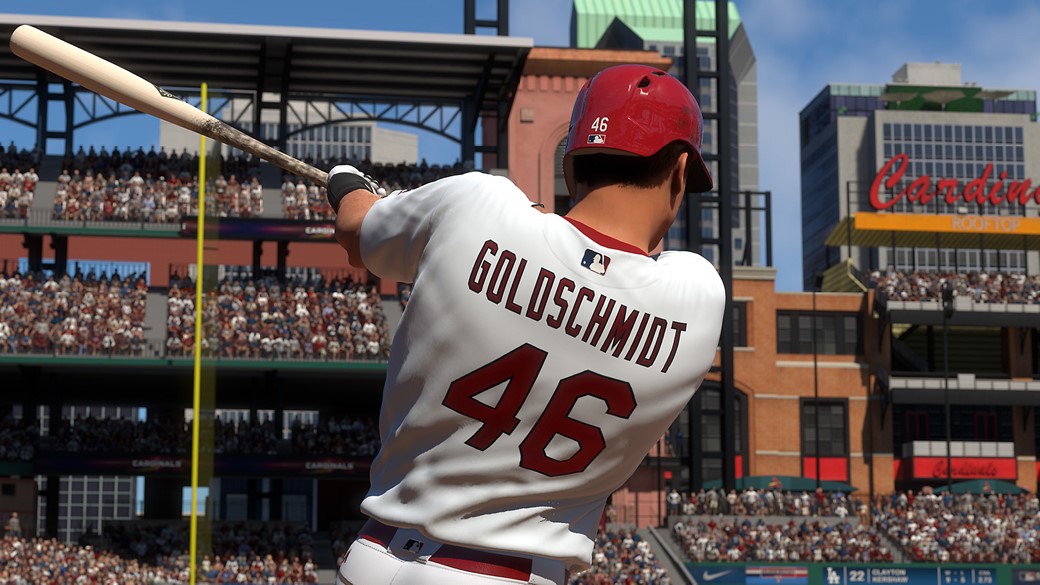 Os dois jogos serão disponibilizados já no dia 1 de outubro e ficam assim até o dia 4 de novembro.