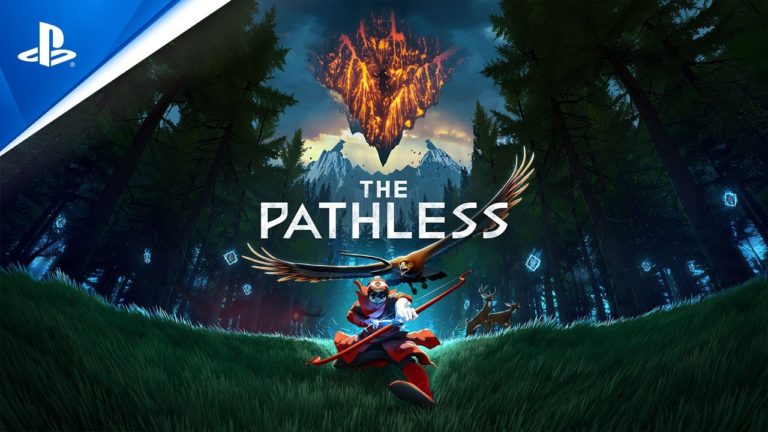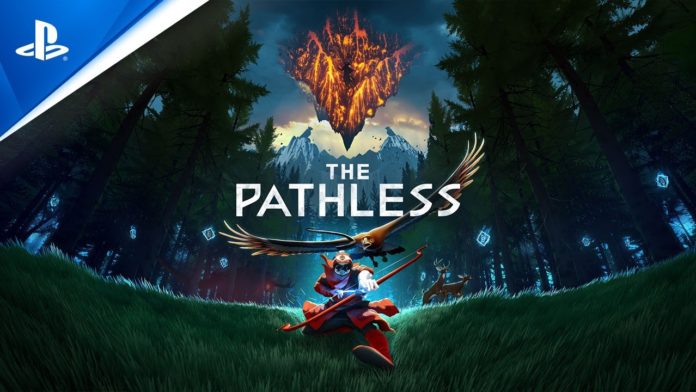 A próxima geração de consoles já está entre nós, grandes títulos foram lançados, como Spider-Man: Miles Morales e Demon's souls remake. Mas se gosta de títulos com uma proposta mais simples, e que tenha ação e aventura, eu sugiro que você dê uma olhada em The Pathless.
Um jogo de aventura ambientado em um mundo mágico, onde forças malignas estão trazendo o caos, você precisa lutar contra criaturas magicas, para restaurar o equilíbrio do seu mundo.
O visual de The Pathless contrasta super bem com a trilha sonora, e possui uma narrativa envolvente. Vale a pena conhecer o game.
O Pathless está disponível para PlayStation 5, PlayStation 4 e PC.
---
Siga o Gamer Point nas redes sociais: Facebook, Twitter, Instagram, Youtube e Twitch!