Alguns cosplays são tão surpreendentes, que as vezes ficam tão realistas que não sabemos se é uma imagem real do game, ou um cosplay super caprichado.
A artista Alex Shenk levou para um nível superior, um cosplay da Ellie de The Last of Us Part 2. O figurino e cenário ficaram impecáveis, e quando olhamos de primeira, é difícil dizer se é um cosplay, ou uma imagem tirada de dentro de The Last of Us Part 2.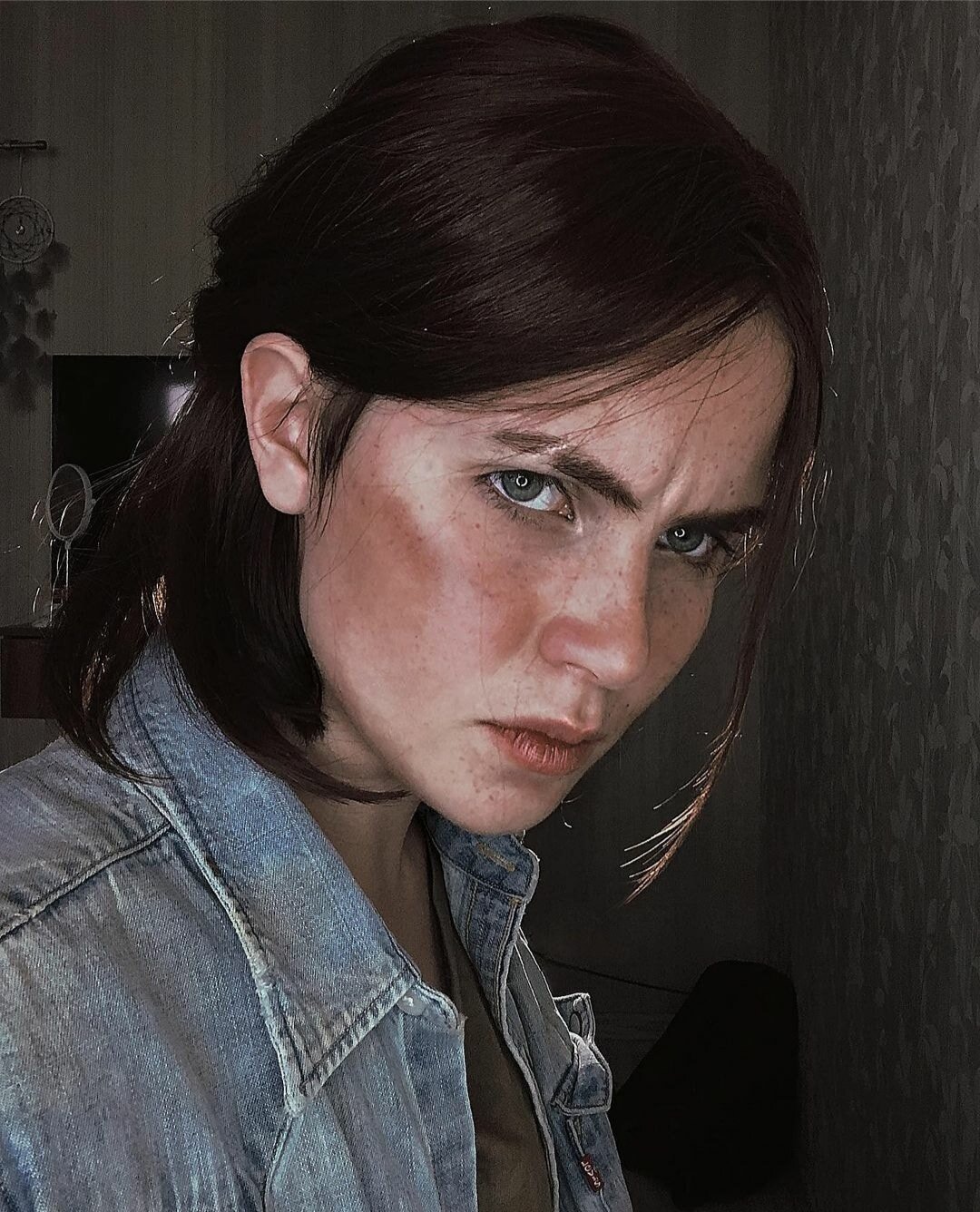 Um dos últimos exclusivos do PS4, The Last of Us Part 2 foi um sucesso em seu lançamento, o game da Naughty Dog foi muito bem recebido pelos fãs, que estavam ansiosos pela continuação do primeiro título.
The Last of Us Part 2 foi lançado em 19 de junho de 2020, ao lado de Ghost of Tsushima, o PS4 fechou sua geração com muito prestigio.
---
Siga o Gamer Point nas redes sociais: Facebook, Twitter, Instagram, Youtube e Twitch!