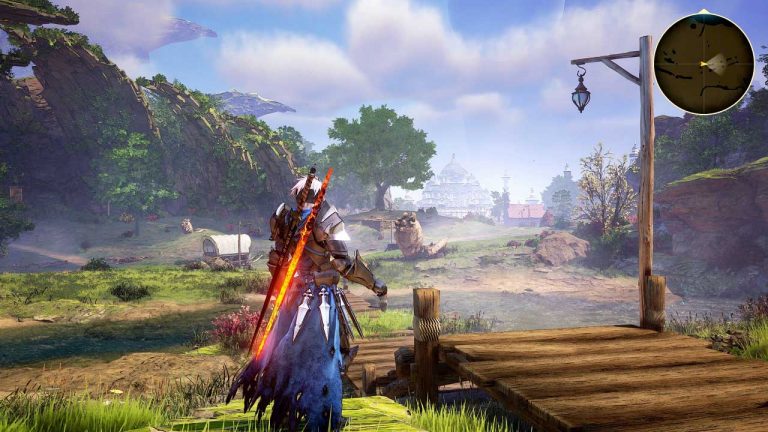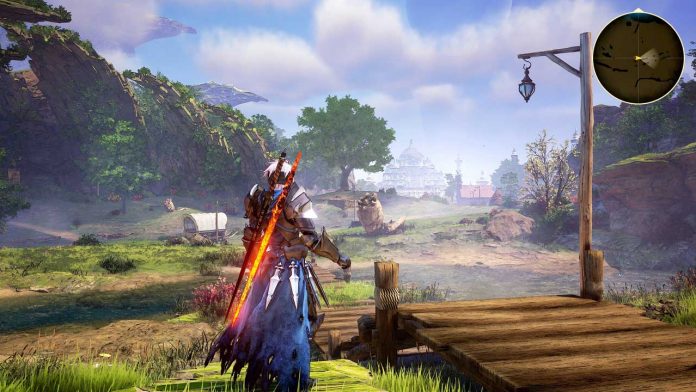 Tales of Arise da Bandai Namco recebeu dois novos trailers, mostrando o mundo impressionante que os jogadores irão atravessar. No entanto, o foco principal é o que os jogadores farão fora da batalha, como pescar, cozinhar, cultivar e muito mais.
Enquanto o último título, Tales of Berseria, oferecia um sistema de cozinha, Tales of Arise o apresenta de maneira diferente. Os membros do grupo sentam-se ao redor de uma fogueira e podem saborear os pratos que são preparados, em vez de simplesmente consumi-los em um menu.
A agricultura parece consistir em plantar e criar animais para recompensas diferentes. Mas são os Skits que parecem ser os mais atraentes, seja Law lutando com Alphen ou Dohalim il Qaras cobrindo suas orelhas enquanto Alphen afia sua espada.
O uso de painéis e modelos no jogo para alguns esquetes também contribui para a imersão. Tales of Arise está programado para lançamento em 10 de setembro para Xbox One, Xbox Series X / S, PS4, PS5 e PC.