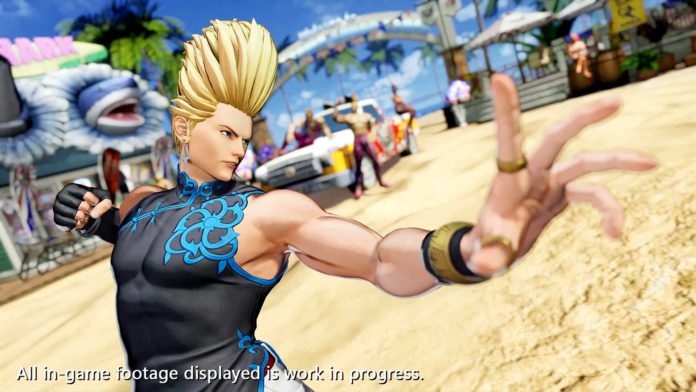 A SNK revelou ontem (27) mais um novo trailer, revelando o personagem Benimaru Nikaido para o KOF XV. O lutador já é um velho conhecido da franquia The King of Fighters, que está de volta lado do Shun'Ei e do dorminhoco Meitenkun, os três lutadores formam o trio Hero.
Como de costume, além do trailer, a SNK divulgou algumas imagens inéditas do terceiro e último integrante do Team Hero, Benimaru Nikaido.
The King of Fighters XV veio para dar sequência ao legado da franquia KOF, trazendo as icônicas batalhas em trios. The King of Fighters XV está previsto para ser lançado em 2021.