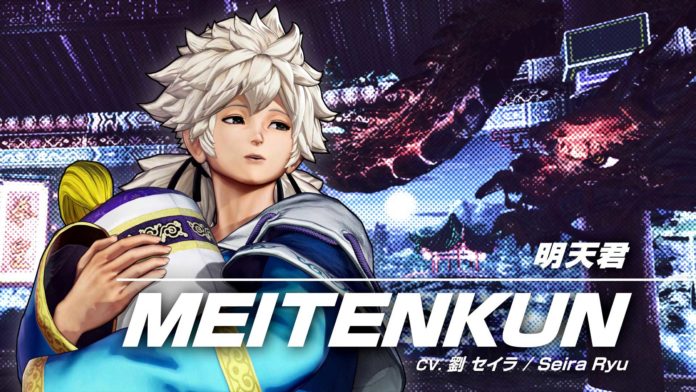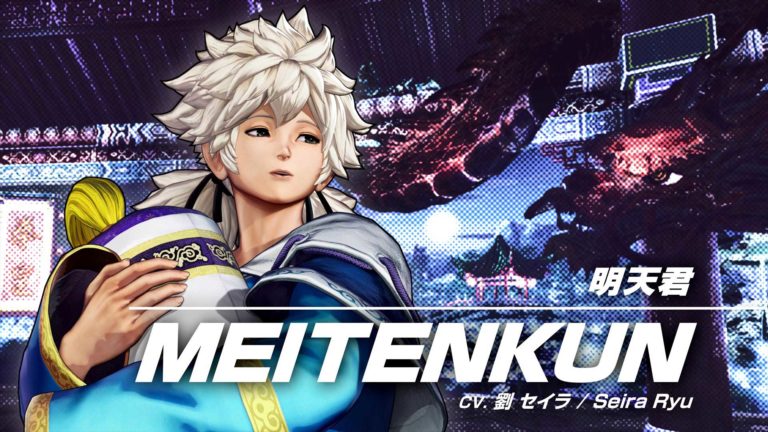 A SNK trouxe um novo trailer de The King of Fighters XV, o personagem da vez é Meitenkun. Como no ultimo anuncio de trailer, algumas screenshots do personagem também foram reveladas.
Seguindo esse ritmo, a SNK deve trazer um trailer por semana, apresentando um personagem por vez.
The King of Fighters XV será lançado em 2021, e ainda segue sem anunciar nenhuma plataforma. No trailer anterior, foi apresentado o personagem Shun'ei.