A desenvolvedora Daedalic Entertainment lançou o primeiro teaser trailer oficial de The Lord of the Rings: Gollum. Como a maioria dos teasers iniciais, não descobrimos nada sobre o jogo. No entanto, vale a pena assistir ao teaser de The Lord of the Rings: Gollum.
O jogo foi anunciado no início de 2019. Segundo a desenvolvedora, a aventura e narrativa permanecerá fiel aos livros de Tolkien.  O jogo irá enfatizar especialmente a fixação da criatura no poderoso Anel, querendo que os jogadores tenham empatia e um pouco de medo dele, nosso querido Smigol.
Além do teaser, temos algumas artes conceituais do jogo, mas nada que retrate a uma gameplay.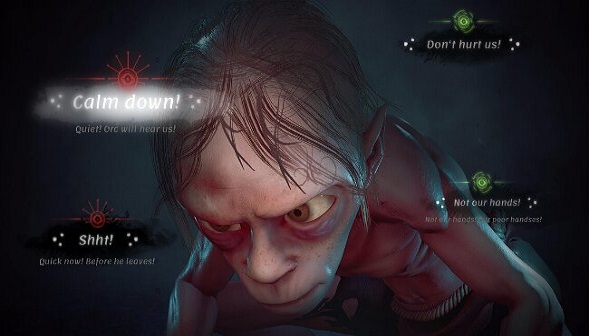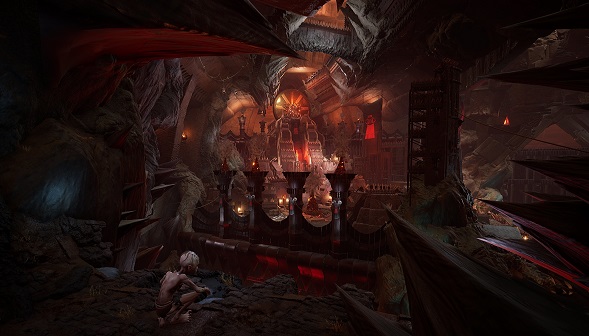 The Lord of the Rings: Gollum será lançado em algum momento, não especificado em 2021, para PlayStation 5, PC e Xbox Series X.