Após o discreto anúncio de The Lord of the Rings: Gollum no ano passado, a desenvolvedora alemã Daedalic Entertainment declarou que o game será lançado para PlayStation 5. Na época, a organização disse que o jogo estaria em "todas as plataformas de console relevantes", porém, hoje (06) a revista EDGE, da qual o game será capa da próxima edição, confirmou que é uma "aventura impressionante da próxima geração".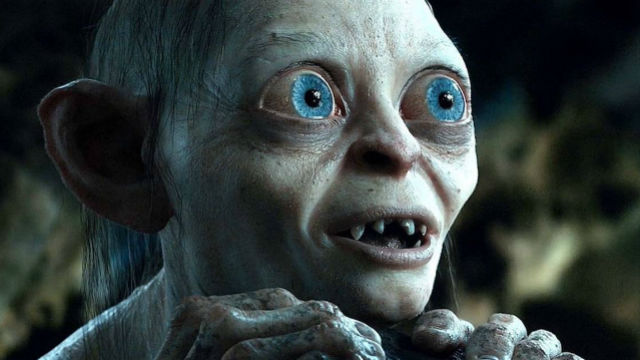 O novo jogo da franquia será de ação e aventura, focado na narrativa de Gollum baseada totalmente nos livros de Tolkien, com uma perspectiva nunca vista antes. O jogador terá que lidar com as diversas personalidades da criatura e em momentos de decisão terá de ouvir conselhos das vozes conflitantes dentro de si. Apesar de nenhuma informação sobre a jogabilidade ter sido divulgada, é provável que em diversos momentos seja necessário agir de form furtiva, visto que o personagem não é muito habilidoso em combate.
The Lord of the Rings: Gollum não possui data específica de lançamento, mas está planejado para meados de 2021.
Leia mais: PS5 devkit e Dualshock 5 aparecem em novas fotos vazadas