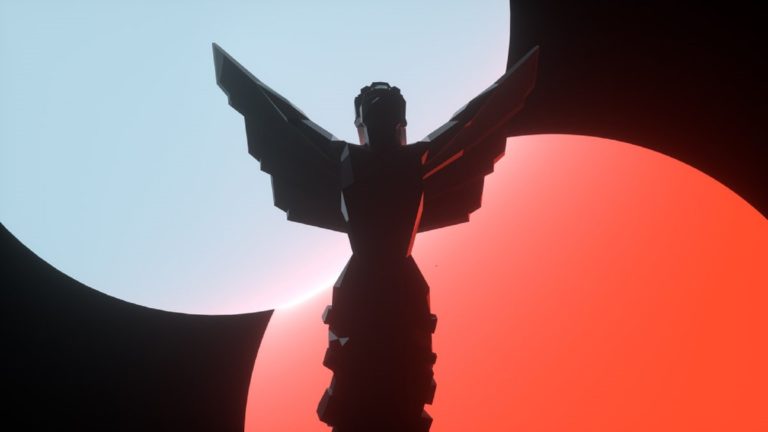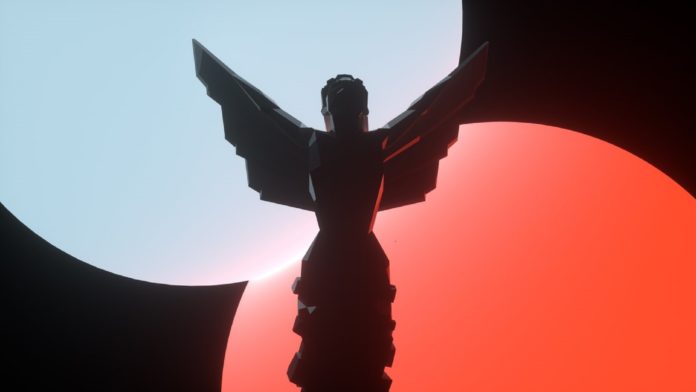 O criador e apresentador do Game Awards, Geoff Keighley, havia dito anteriormente que a premiação deste ano não seria cancelada e que o evento iria acontecer.
Geoff Keighley anunciou em seu Twitter que o The Game Awards 2020 acontecerá na quinta-feira, 10 de dezembro, ainda este ano. O show será transmitido ao vivo, em três locais diferentes – Los Angeles, Londres e Tóquio.
📣🎉 SAVE THE DATE 🎉📣

THE GAME AWARDS
Thursday, December 10

Live from:
🔴 Los Angeles
🔴 London
🔴 Tokyo

A Multiworld Of Wonder Awaits… #TheGameAwards pic.twitter.com/yMLATPsHCJ

— Geoff Keighley (@geoffkeighley) September 23, 2020
Será realizado em estúdios sem público, enquanto o The Game Festival também retornará, com uma semana de demos, transmissões ao vivo, lançamento de conteúdo em jogos e muito mais.
O Game Awards 2020 também apresentará uma nova categoria de prêmios para inovações em acessibilidade, reconhecendo os desenvolvedores que estão inovando em uma tentativa de tornar os jogos acessíveis a um público cada vez maior por meio de recursos e inovações em software e hardware.
Qual o seu palpite para o Goty 2020? Deixe nos comentários qual é o seu jogo favorito que merece levar o prêmio de jogo do ano.