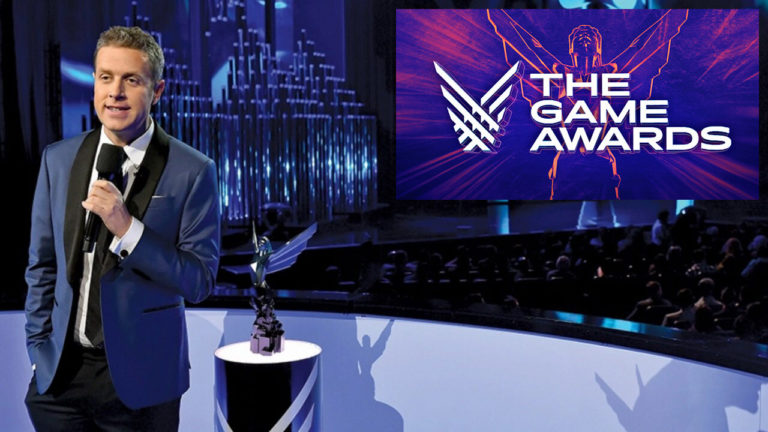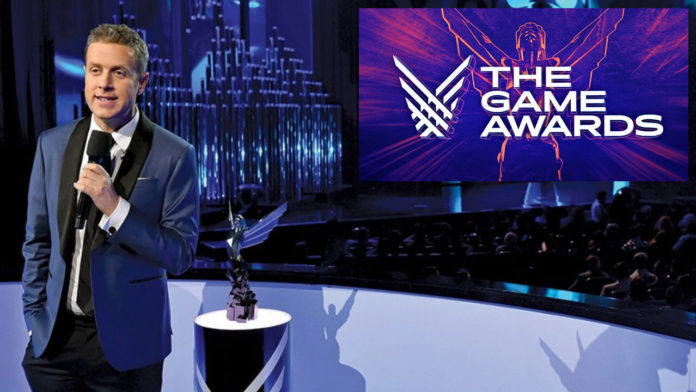 Por conta da pandemia do Covid-19, todos os eventos presenciais seja eles de games ou não, tiveram que ser cancelados, a saída foi criar versões totalmente digitais.
O The Game Awards 2020 é um dos principais eventos de games da atualidade, e na edição deste ano, o evento será totalmente digital.
O apresentador e idealizador do evento, Geoff Keighley, afirmou em uma entrevista ao site IGN, que o The Game Awards 2020 vai acontecer, mas em formato digital.
Keighley ainda afirmou que, o evento vai acontecer sem nenhum adiamento, mas não revelou ainda a data do evento, mas provavelmente irá acontecer em dezembro como de costume.
Qual será o jogo que vai levar o goty desse ano? Deixe nos comentários o seu palpite.