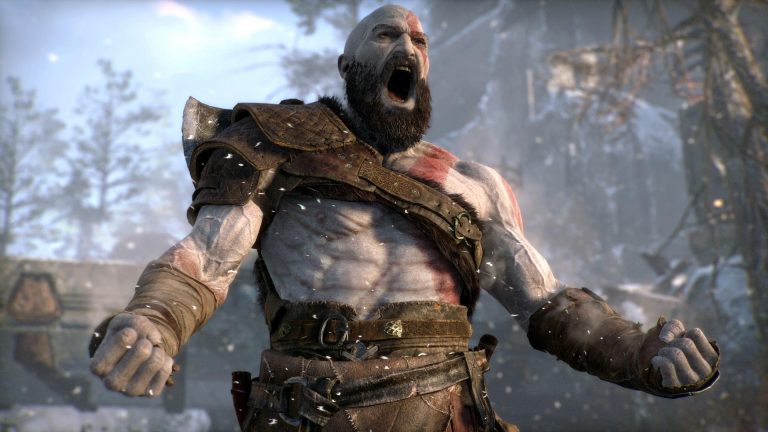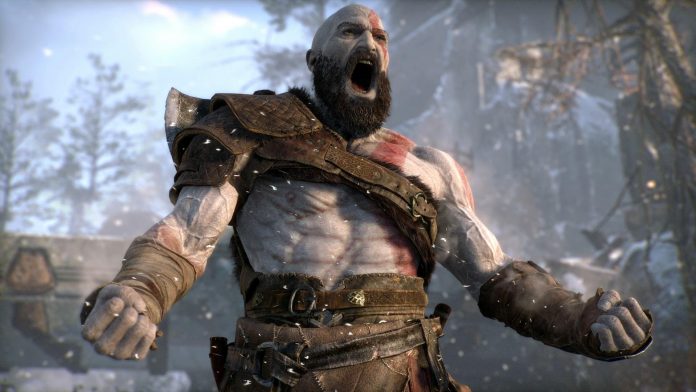 O icônico God of War do PlayStation 4 está finalmente chegando ao PC no início de 2022. Para aumentar nosso hype, a Sony lançou um novo trailer revelando algumas das melhorias que os jogadores podem esperar da nova versão do jogo.
O Nvidia DLSS está disponível em qualquer uma das placas de vídeo Geforce RTX, mas você não precisará de uma para jogar o jogo. As especificações mínimas recomendadas para o jogo exigem apenas uma GTX 960, mas com uma GPU como essa, você estaria limitado a 720p e estaria jogando a cerca de 30 fps.
Os jogadores que comprarem a versão para PC do jogo também receberão este conteúdo extra:
Conjuntos de armadura de voto da morte para Kratos e Atreus
Skin do escudo do guardião do exílio
Skin Buckler da Forge Shield
Skin Shining Elven Soul Shield
Skin do escudo Dökkenshieldr
God of War estará disponível no PC através da Epic Games Store e Steam a partir de 14 de janeiro de 2022.