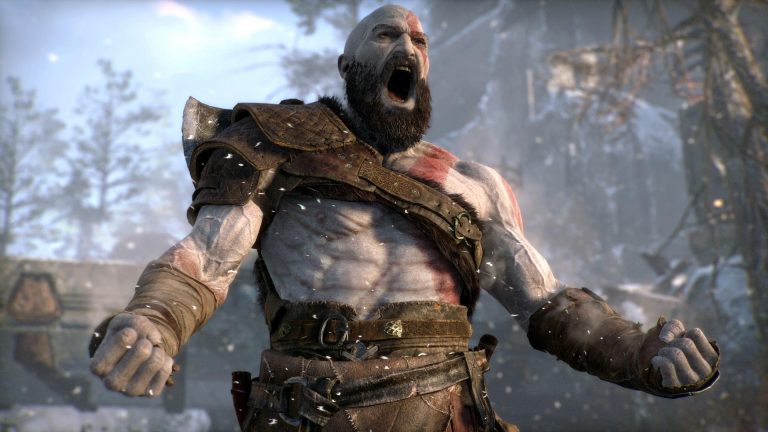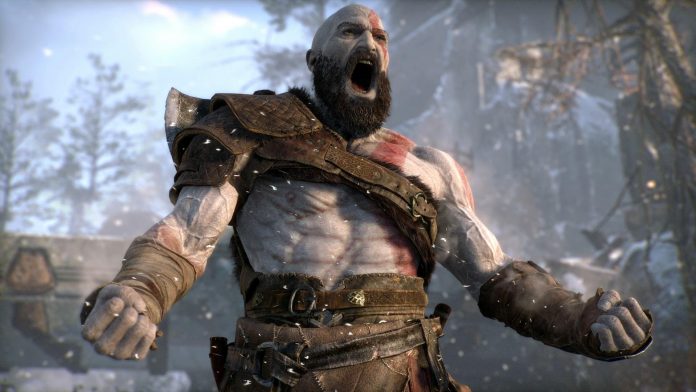 Uma surpresa para os fãs, God of War (2018) acaba de ser anunciado para PC. O deus da guerra chega ao PC em 14 de janeiro de 2022.
Recursos do God Of War para PC
Suporte a 4K, taxa de quadros desbloqueada e "uma ampla gama de configurações gráficas"
Suporte DLSS e Reflex
Controles personalizados
Suporte a Ultra-wide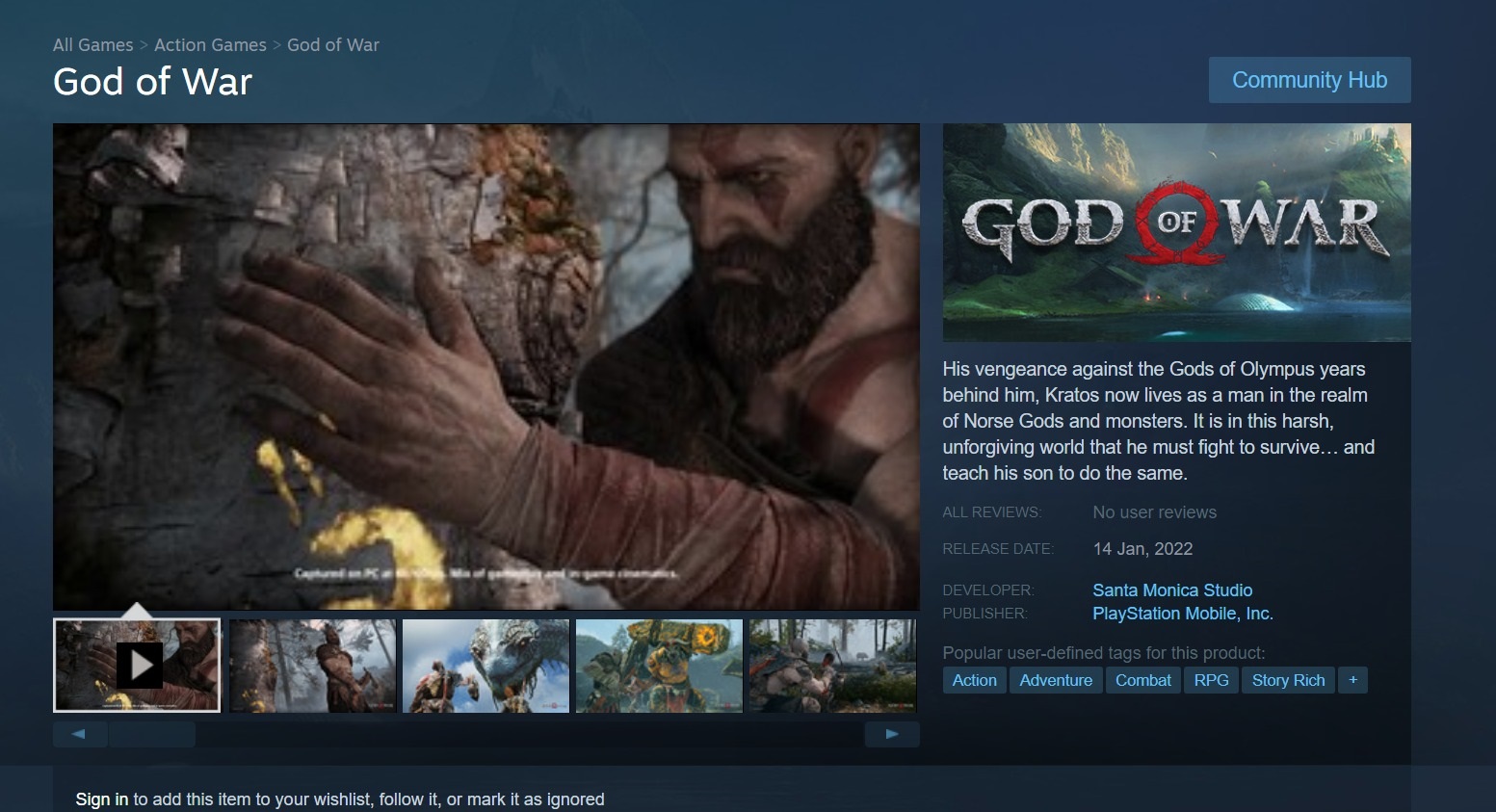 A pré-venda de God of War no PC já começou, pelo preço de R$199.90, o preço está um pouco "salgado" então, vale a pena esperar por uma promoção no futuro.