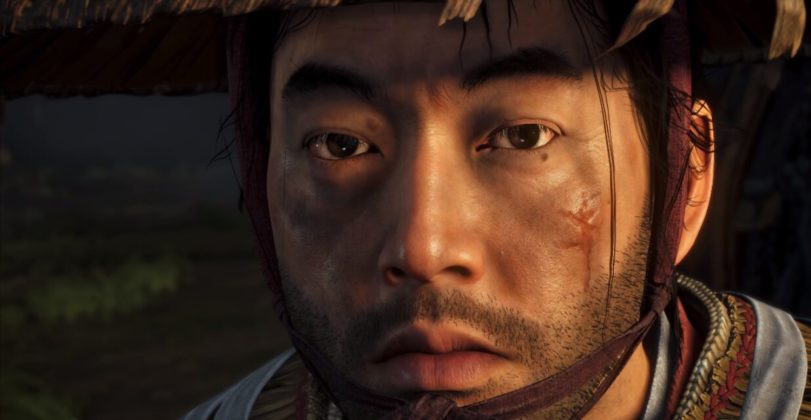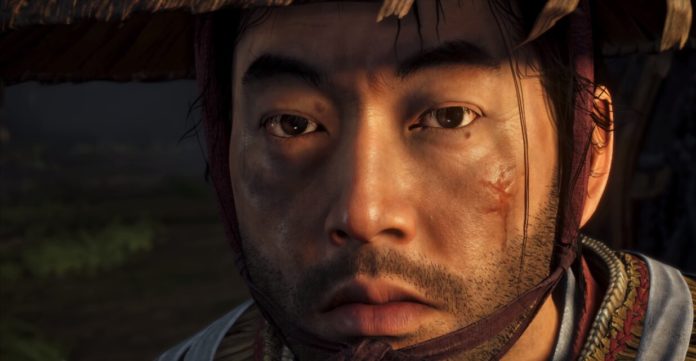 O jogo de mundo aberto da Sucker Punch, será lançado amanhã 17 de julho. Ghost of Tsushima é um jogo de ação, ambientado no Japão feudal, com suas paisagens deslumbrante e um combate brutal.
Antes de seu lançamento oficial nesta sexta-feira, Ghost Of Tsushima vai receber mais um patch. A atualização 1.04 vai trazer as seguintes melhorias:
Correções gerais de erros e melhorias
Várias correções de localização
Outras correções de bugs
O jogo já teve uma série de atualizações antes do lançamento, assim como a última atualização, o registro de alterações é bastante vago, apenas dizendo que é para correções de bugs e várias "correções de localização".  O tamanho do patch é diferente em cada região, nas Américas o patch possui 8 GB, na Europa possui 11,3 GB e na Ásia com apenas 5,5 GB. As informações são do site Twistedvoxel.
Ghost of Tsushima será lançado para PlayStation 4 em 17 de julho. A atualização 1.04 vai ficar disponível assim que você baixar o jogo no lançamento.