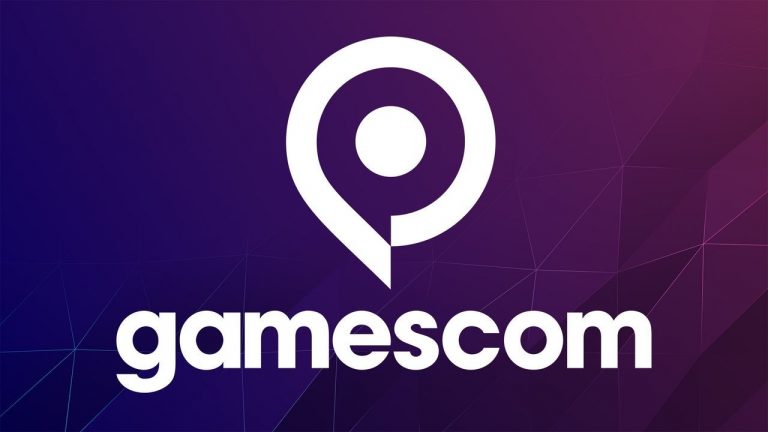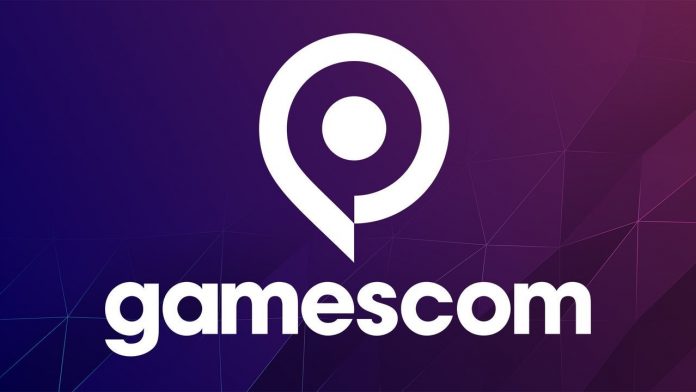 A Koelnmesse e a Associação Alemã da Indústria de Jogos (GAME) anunciaram hoje (05), que a Gamescom 2021 será 100% digital pelo segundo ano consecutivo.
Em comunicado, a organização afirmou que o evento, marcado para os dias 25, 26 e 27 de agosto, será totalmente gratuito.
NO RETREAT, NO SURRENDER! 🚨 #gamescom2021 goes digital! Ready for an adventure? ➡️ gamescom epix will lead you on a special quest 🎉💯 Back again: gamescom: Opening Night Live with @geoffkeighley and our awesome shows. Statement: https://t.co/kV25mQWAJT pic.twitter.com/qBM5qiE8AP

— gamescom (@gamescom) May 5, 2021
O Opening Night Live, de Geoff Keighley, dará início ao show, com a Gamescom Now servindo como plataforma central para o evento. A Gamescom Epix também começará antes do show começar, com a missão de dar suporte a comunidade nas redes sociais. A IGN também ajudará a produzir a transmissão em inglês do evento.
A Devcom, bancada de negócios para desenvolvedores, também terá extensa programação online e servirá como uma plataforma de negócios para o setor.
A Gamescom: Opening Night Live começa na quarta-feira, 25 de agosto, antes do evento principal, que acontecerá nos dias 26 e 27 de agosto. Anteriormente, o show estava marcado para ser exibido de 25 de agosto a 29 de agosto.