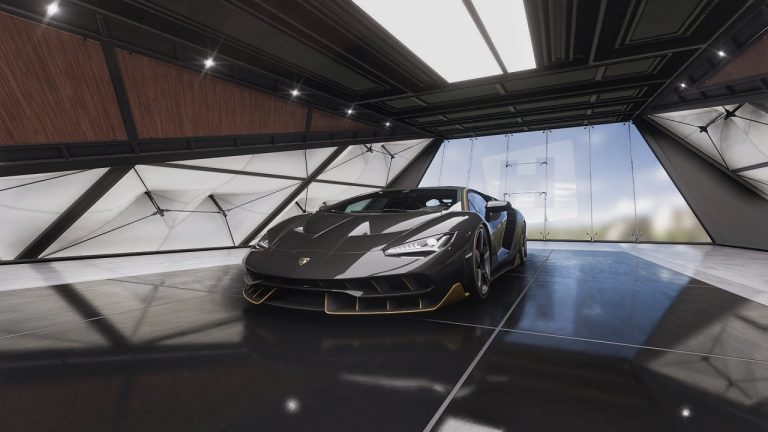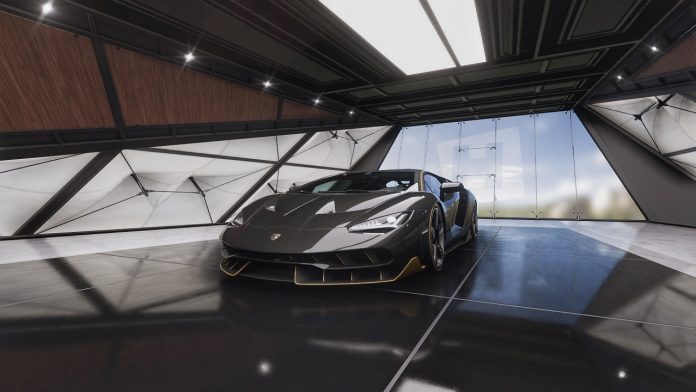 Com mais de um milhão de jogadores antes do lançamento e mais de três milhões de jogadores no primeiro dia de lançamento, Forza Horizon 5 é um verdadeiro sucesso.
Porém o número geral de jogadores não para de crescer, Phil Spencer foi no twitter e revelou que Forza Horizon 5 ultrapassando a casa dos 4,5 milhões no PC, plataformas Xbox e nuvem. Spencer observou que este foi o maior dia de lançamento de um título do Xbox Game Studios.
We've invested for years in Xbox so more people can play. With 4.5+ million players so far across PC, cloud & console, Forza Horizon 5 shows that promise coming to life. Largest launch day for XGS game, peak concurrent 3x FH4 high. Thank you players & congrats to @WeArePlayground

— Phil Spencer (@XboxP3) November 10, 2021
Forza Horizon 5 registrou um pico três vezes maior de jogadores simultâneos que seu antecessor. Além de ser o novo título com melhor classificação para 2021 de acordo com o Metacritic.
Forza Horizon 5 está disponível para Xbox Series X / S, Xbox One, PC e nuvem junto com Xbox Game Pass.