Segundo a Sony, a sequência de God of War chegará em algum momento ao PlayStation 5 em 2021. Tudo que sabemos até o momento é que, o título provisório do próximo jogo se chamará Ragnarok, mas os fãs já estão criando teorias de como será a trama do jogo.
O ilustrador Göksoy fez uma fan art de God of War, que traz um Atreus mais velho e com uma aparência que lembra o deus da mentira Loki.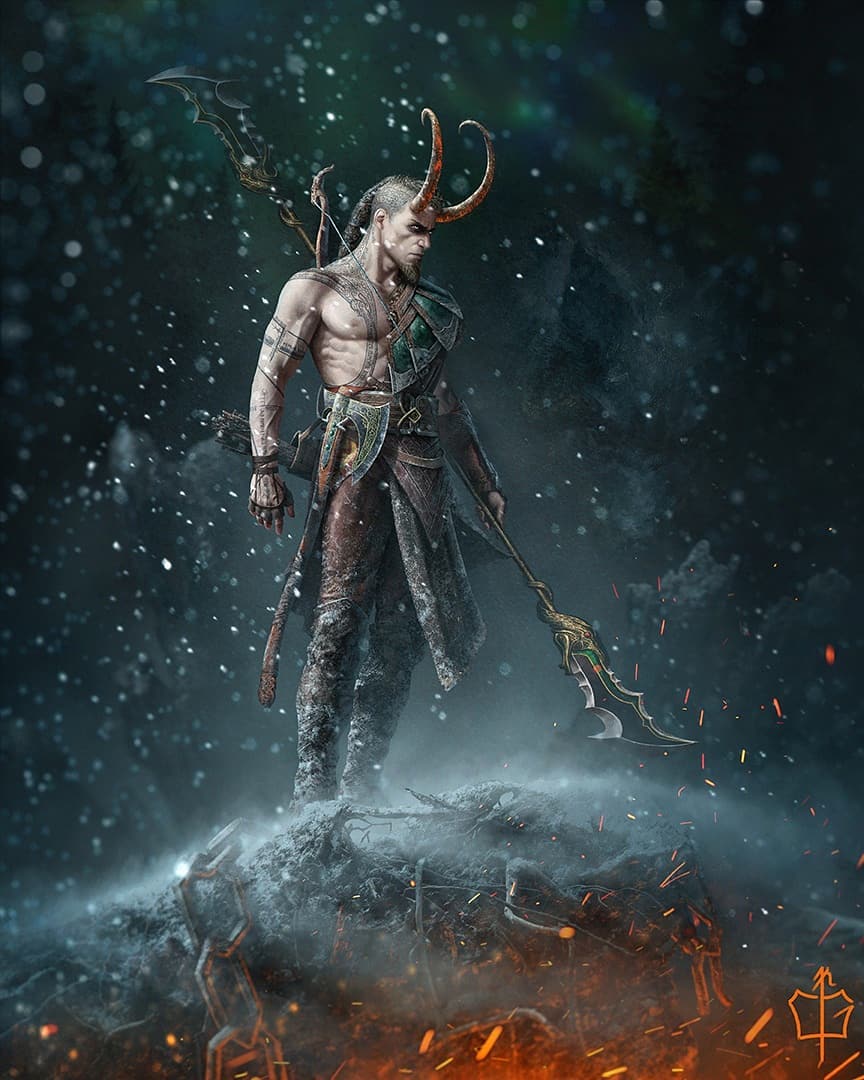 Se God of War Ragnarok fazer um longo salto no tempo, trazendo Atreus em sua fase adulta, Kratos vai estar bem mais velho. Seguindo essa teoria, podemos imaginar que Atreus seria o protagonista, deixando de ser apenas o ajudante de seu pai.
---
Siga o Gamer Point nas redes sociais: Facebook, Twitter, Instagram, Youtube e Twitch!