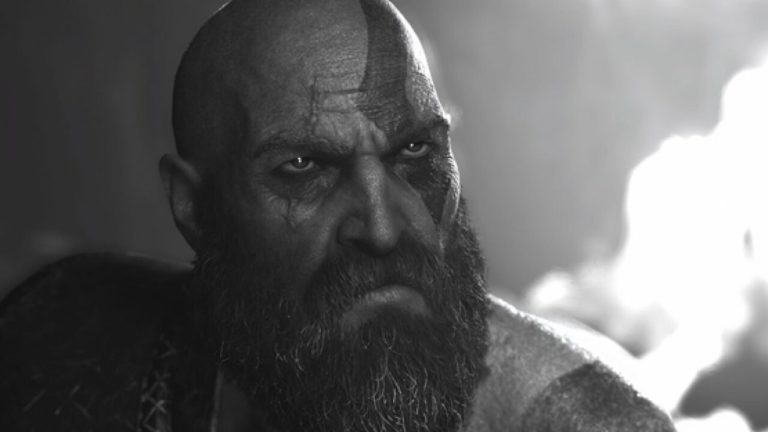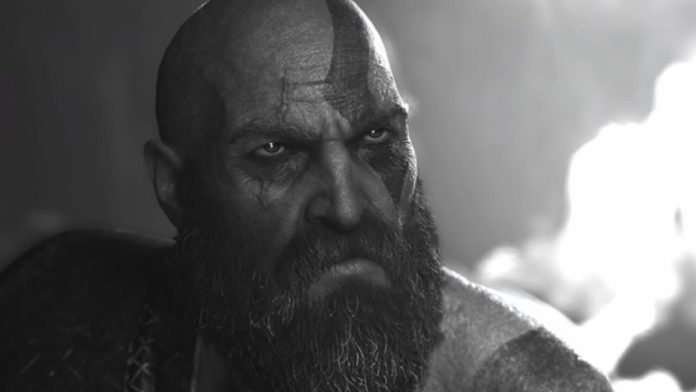 Em entrevista ao site The Telegraph, o CEO Jim Ryan fez uma série de declarações sobre o PS5, em certo ponto da entrevista, Ryan foi questionado sobre a possibilidade de God of War Ragnarok ser um exclusivo PS5.
Com uma resposta curta e direta, Ryan disse:
"Desculpe. Não tenho nada a dizer sobre isso hoje. "
Porém, existem alguns motivos para essa resposta do executivo. Talvez Jim Ryan pode não ser capaz de discutir as plataformas para God of War Ragnarok no momento. Por outro lado, isso pode significar que o jogo chegará também ao PS4, algo que seria extremamente benéfico para os jogadores que ainda não migraram para a nova geração.
Se God of War Ragnarok poderá chegar em outras plataformas, como o PC, talvez seja muito cedo para saber. God of War Ragnarok, não é o título oficial do jogo, que está previsto para ser lançado em 2021.
---
Siga o Gamer Point nas redes sociais: Facebook, Twitter, Instagram, Youtube e Twitch!