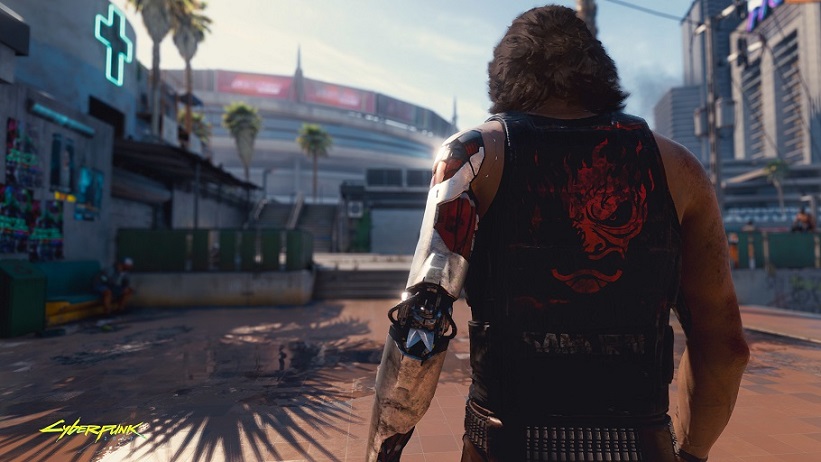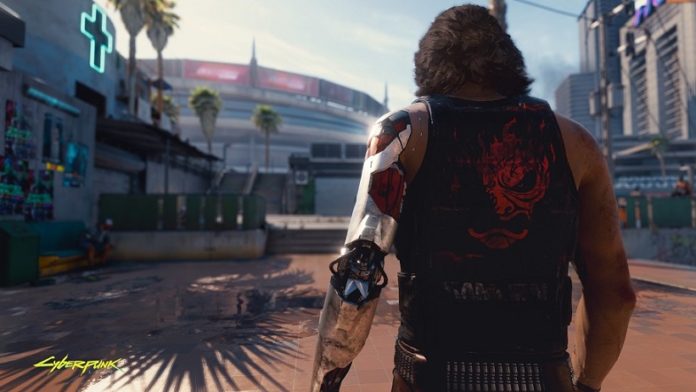 A CD Projekt Red vai realizar um evento online amanhã, 25 de junho as 13:00 no horário de Brasília. O evento online será transmitido pela Twitch. O evento promete trazer 25 minutos de informações sobre o game e um trailer inédito.
Join us tomorrow, June 25 at 6PM CEST, at https://t.co/cBU8yS6pfc for the first, 25 minute episode of #NightCityWire, where we are going to show you a brand new trailer, present fresh gameplay footage and chat with the devs in detail about one of the game features, braindance. pic.twitter.com/2RReyCMkce

— Cyberpunk 2077 (@CyberpunkGame) June 24, 2020
O futurista Cyberpunk 2077 traz um mundo aberto enorme para explorar, no estilo RPG com sistemas de combate e jogabilidade fluidos. Recentemente o jogo foi adiado de setembro para novembro, e isso acabou por deixar os fãs desanimados.
No entanto, o estúdio afirmou que Cyberpunk 2077 chegará ao PS5 em 2021, com uma grande atualização. Os jogadores também receberão uma atualização gratuita da versão de PS4 do jogo para o PS5.
Cyberpunk 2077 é um dos jogos mais aguardados do ano, existe muita expectativa em cima do jogo, muitos dizem que o game seria um forte candidato ao jogo Goty 2020, ao lado de the last of us part 2 e Final Fantasy VII Remake, mas o jogo sera lançado apos a data limite, para concorrer ao prêmio do mesmo ano.