Crash Bandicoot 4 chegou em setembro desse ano, mas os fãs estão ainda hoje descobrindo segredos no jogo.
Ao completar 106% de tudo que há para fazer e voltar à fase inicial do game, na televisão interativa (ainda na praia) uma misteriosa imagem é mostrada, ainda sem ter seu significado revelado.
Veja a imagem abaixo, descoberta por um jogador e compartilhada em seu Twitter:
There's a new image that appears on the TV after you beat the game? Teasing Crash 5 or a spinoff? #PS4share pic.twitter.com/w6cEKJwcaE

— Kevin Fagaragan (@kimmotman) November 29, 2020
A imagem numa melhor definição pode ser vista abaixo: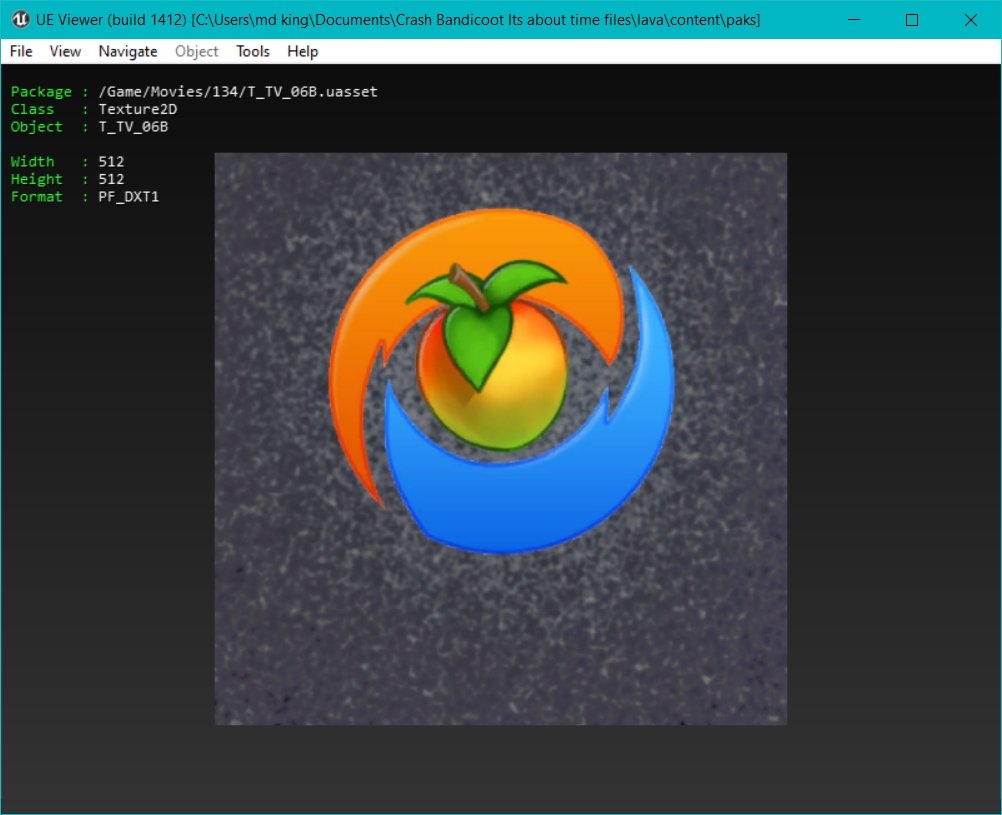 Graças à essa nova descoberta, muitas pessoas estão criando rumores de que a imagem seja uma novo logo, indicando uma possível sequência já em desenvolvimento para Crash Bandicoot. No momento ainda não há nenhum informação oficial sobre o motivo ou o significado da imagem escondida dentro do jogo.
Caso não esteja familiarizado com o game, aqui na Gamer Point você encontra nossa análise sobre a nova aventura de Crash que você pode conferir clicando aqui.
Crash Bandicoot 4: Its About Time já está disponível para PlayStation 4, PlayStation 5 (via retrocompatibilidade), Xbox One e Xbox Series X.