O filho de Kratos está ganhando destaque a cada dia mais, entre os fãs da franquia do deus da guerra. Atreus já é um personagem bastante querido, e muito esperado no próximo título de God of War.
Os fãs sempre encontram um jeito de homenagear o personagem, de diversas formas. O artista Abi fez um cosplay de Atreus bem realista, com um cenário que lembra muito o jogo God of War do PS4.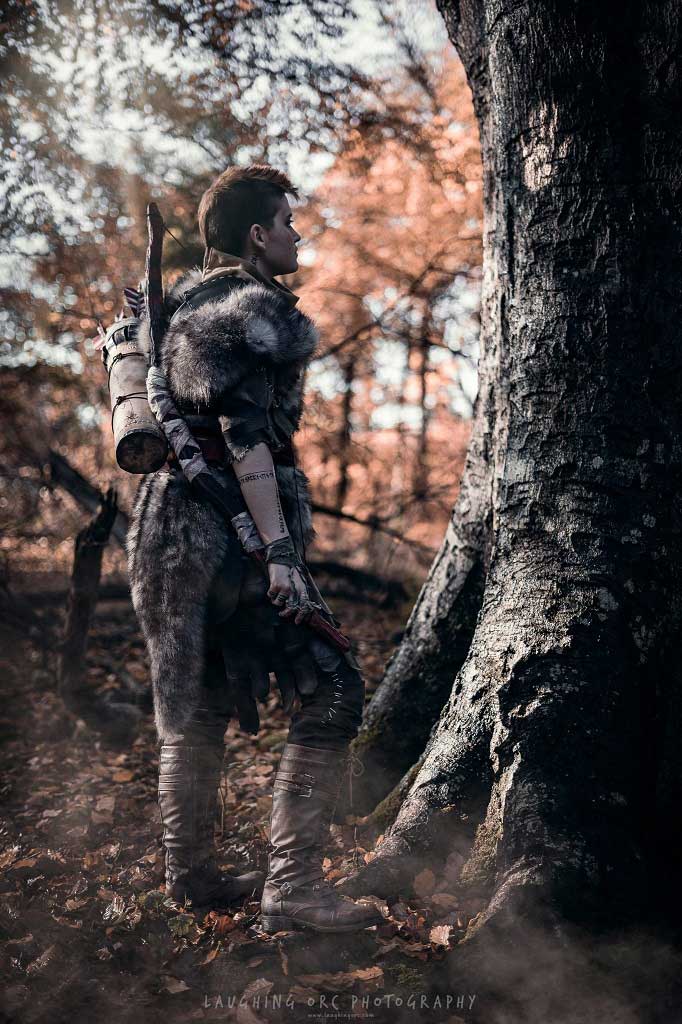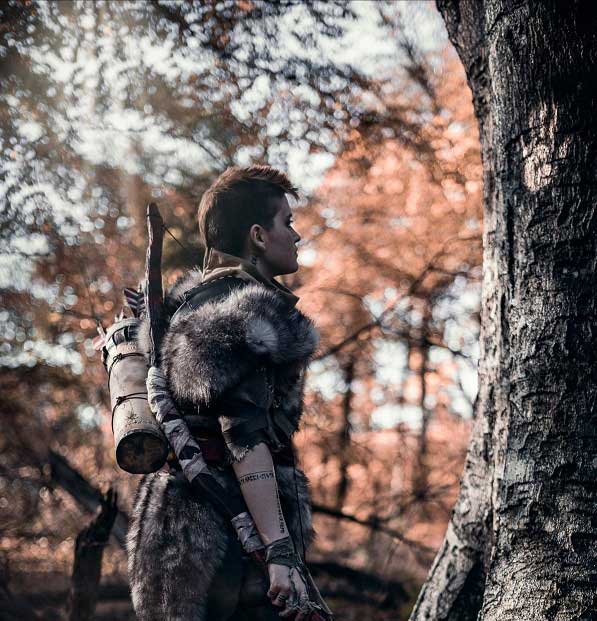 O próximo God of War está em desenvolvimento, segundo a Sony, o jogo será lançado ainda em 2021, com o nome provisório de God of War Ragnarok.